There's an alternate universe where I run a dive bar
Questions and intentions for a new year
Owning a community space has been on my bucket list for years. I use "community space" in a broad sense, anywhere from a feminist event space to a dive bar. I think operating a collective art space or a coffee shop that could also be used as a meeting space would be lovely. So would managing a lesbian bar. And to be honest, please someone hire me as your queer-bar manager. I would do a great job, throw fun parties, and not create any drama because I would never have the nerve to flirt with anyone. It would be great.
I start thinking about these things when I haven't been inside a gathering space in almost a year, unless you count dog parks. A lot of people who have been in bands end up owning bars and restaurants and coffee shops for reasons that make so much sense to me. Yes, I miss making music in the presence of an audience. But I also, obviously, feel the loss of that hum that goes along with being in venues and bars and crowds and just talking with new people constantly. If I could tolerate drunk men, I'd probably make a halfway decent bartender. If my cocktail mixing skills keep shaping up I might actually be qualified by the time we can go out again.
The idea for this newsletter came out of the intention to host workshops, so the notion of gathering is built into my thought process here. I approach many of these emails as if they were conversations, and I'm looking into ways of making those conversations happen that don't include Zoom. I'd love any ideas you have in that regard!
The thought of hosting workshops involved more sharing than teaching - less classroom and more circle of chairs. I hope to be able to pick up that in-person idea once it's safe again. I'm inspired by folks like Anika Pyle and Marlee Grace putting together spaces that offer their skills and knowledge in an accessible way.
A few things I would ask if we were all sitting in a circle:
What skill do you wish they taught in school and how did you learn it anyway?
What would you do if you had no student debt?
What bands or artists do you see doing the work to create more inclusive tours and show spaces?
What piece of art or music got you through 2020?
How much do you fucking hate Tr*mp?
I'm trying to keep in mind the following intentions for this year:
Present more opportunities for skillshares and connecting readers
Offer more detailed tutorials or Q&A things in the free emails
Share more about my own music-in-progress, the tools I use, and what I've been listening to
Finish my in-progress zines (other than the subscription flexi-series) and prints, so that I'm prepared when zine fairs are a thing again 😂😭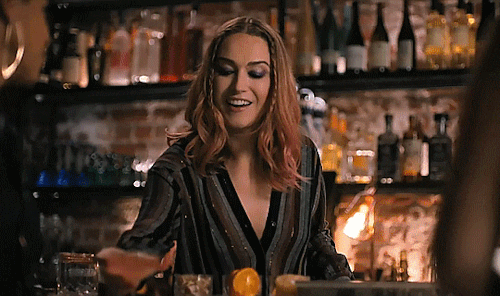 ---
You can follow Worriers on Instagram | Twitter | Facebook
You can see more of my artwork on Instagram
I also have a PO Box if you'd like to send or share things. The mail y'all send very genuinely makes my day. PO Box 4684, Valley Village, CA 91617
If you enjoy reading this newsletter, please consider forwarding it to a friend or becoming a paid subscriber!