Surprise! Some copies of the "tour" pressing now available
Quarantine pressing?
Hi folks. Just a quick note to give y'all a heads up that the wild magenta splatter vinyl we made exclusively to sell on tour is up on our merch store now. Since tour isn't happening for a while now, I guess they're the quarantine pressing?
I think there are only 20 copies online right now, since we are trying to save some for when we do go on tour again. I'm not going to post about it elsewhere for a couple days, so go grab one soon if you'd like one! They're really pretty!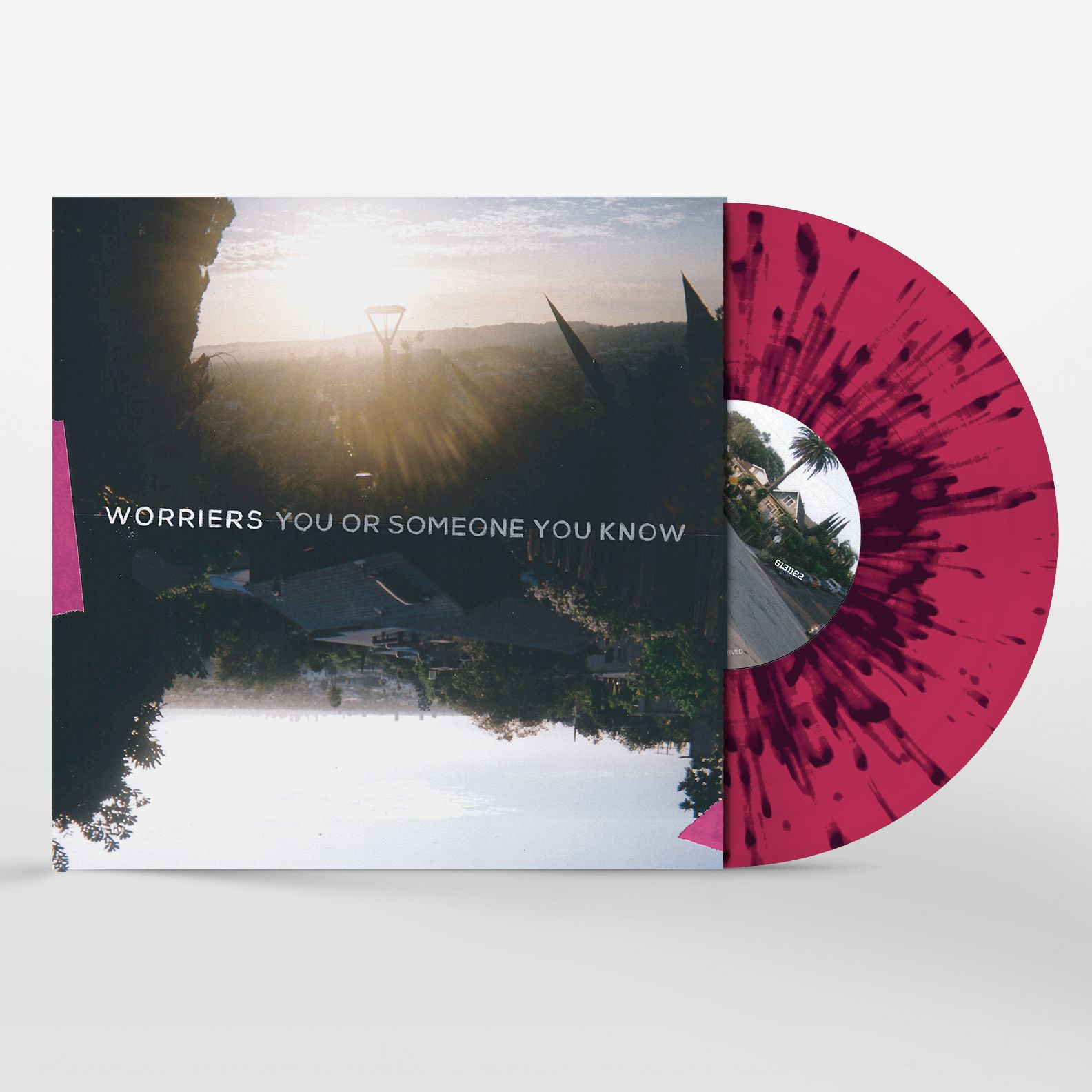 "…a perfect blend of broccoli with mac and cheese, the bitter and the comforting, Worriers' stock in trade." –Bandcamp
"cautiously optimistic and catchy AF" –Nashville Scene
"[Worriers] bring a startling wryness to their anger, politically engaged but also painfully intimate, that draws you in immediately." –The Ringer
"they really can take a few power chords and cuttingly tender words and make them blossom, wilt and explode, often in the same song." –NPR
---
Later this week I'll write with another streaming tutorial. If anyone has any questions about that, feel free to hit me up or post in the comments of the original guide.