Making time for the screaming
Planning and practice to fight both overwhelm and white supremacy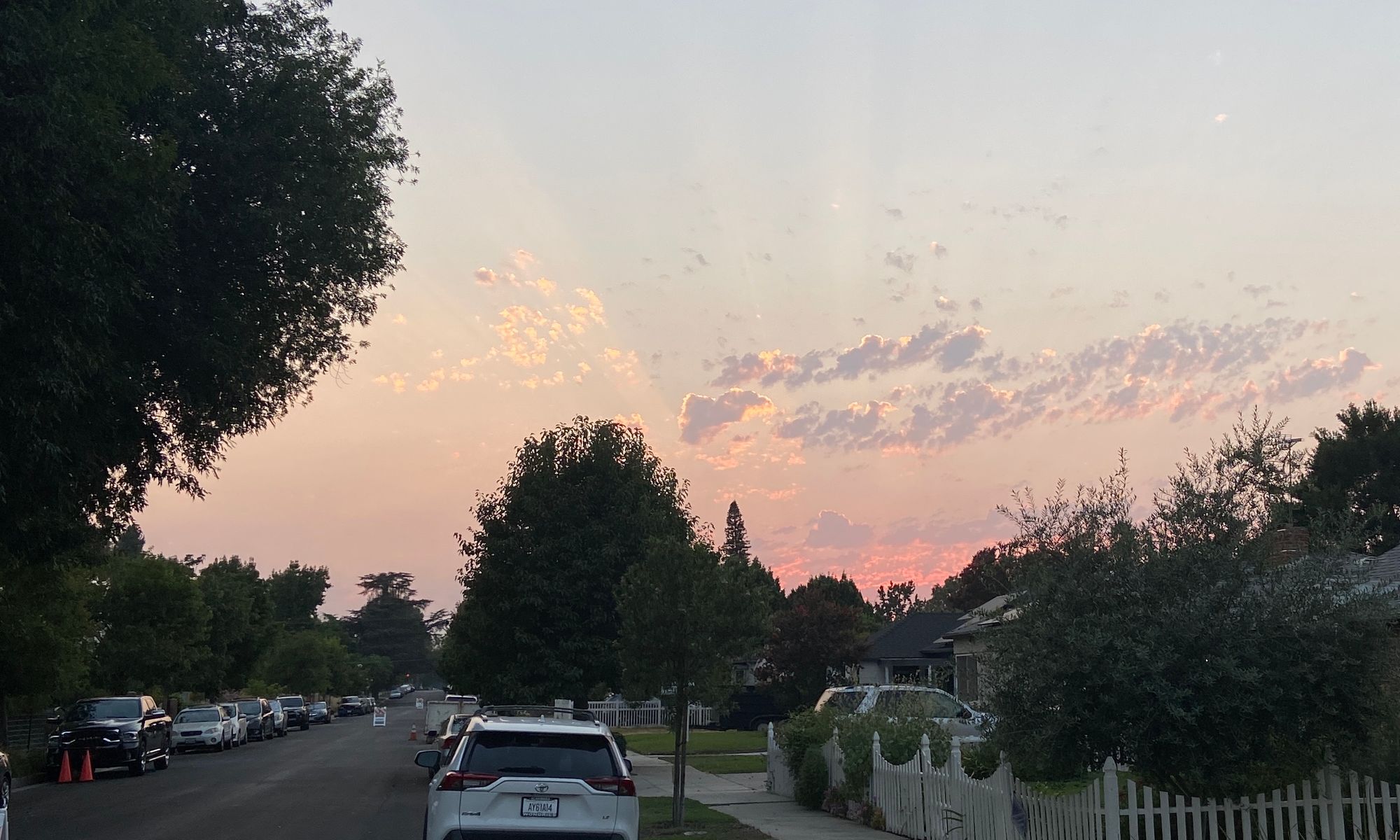 I must've used one of those Slingshot planners that you can fit in your back pocket for at least a decade. I used one until there were too many things to write down and just not enough space, no matter how much I enjoyed carrying around a calendar listing radical political anniversaries and a directory of infoshops. I think the covers are laminated now, but I used to just wrap mine in packing tape. This was back when I had a black bandana in my back pocket at all times just for fun, instead of having one tied around my face whenever I go outside.*
After trying all sorts of spiral-bound planners, task tracking apps, elaborate checklists and google calendars, I've landed on a two Bullet Journal system that helps me keep track of my daily schedule and also long-term projects and goals. Without explaining what Bullet Journals are in a way that would absolutely make some of you jump ship, it's a way to take a blank notebook and turn it into something extremely customized so you actually keep track of things and get shit done. It keeps the DIY side of my brain working properly and enables me to chill out about the epic and entirely overwhelming list of things I either need or want to be doing.
For me, physically pacing things across a calendar with pen and paper helps my brain to compute that those tasks are possible; that my goals for the week or month (or for my life) are possible. I have less excuse to procrastinate that way and make it easy for myself to check off the next task. I've mentioned this before in these emails, but I'm bringing it up now because collectively we all have some really important things that we need to break down into small steps and work on daily if we want to turn around this train into an authoritarian abyss.
If I get overwhelmed, if my to-do list gets too long, I turn into a fainting goat and fall over. I freeze. So I try to make it as easy as possible to know what's next. But if you read about the RNC (I'm not watching that nonsense), or witness police violence, or brace for the realities of climate change, it's easy to have no clue what the next step would be. What would even help? It's much easier to stare at your phone and do nothing.
Here are a few things I've been working into my Bullet Journal on a daily basis that feel like a next step:
If you're not already involved in local issues in a consistent way but want to take some actions, maybe some of the above suggestions are helpful. You could also check your voter registration or whatever small steps you need to take, today, to make sure you and your friends can vote well in advance.
If there are other resources you're using on a daily basis, newsletter reminders, text services, etc. that you'd like to share, please put it in the comments! I'd love to signal boost more resources.
Thanks for reading,
Lauren
*I honestly wear a mask I bought from MINNA and not a bandana because it's not as safe, even though I have an emotional attachment to black bandanas and they look cooler.
If you enjoyed this email, please consider sharing it with friends.
---
In Worriers land, I'll be taking part in an episode of Around The Campfire w/ Long Neck & Friends on Friday, September 11 starting at 7 pm ET. Also playing are Chris Farren, Nova One, and Field Mouse. I think I play last? I haven't done a live stream in a while so this should be a fun one.
---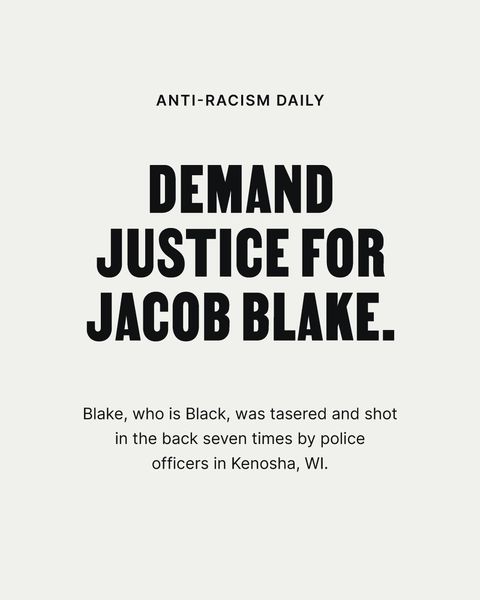 Reposting words from today's @antiracismdaily newsletter because I don't have more to share.⁣ Read today's story and take action — link in bio.
⁣
"Yesterday marked one year since Elijah McClain was murdered by the Aurora Police Department. His death has not seen justice. It has been 164 days since Breonna Taylor was murdered by the Louisville Metro Police Department. Her death has not seen justice. My heart is broken as I write another email calling for justice for another person in my community. It will take all of our voices and efforts to make this one the last.⁣
⁣
⁣
This is an ongoing story and, because this was published in a daily newsletter, we're unable to update or change the information published here.⁣
⁣
⁣
But to be clear: there is no additional information that can ever be provided to justify this shooting. There is no justification for an innocent citizen of this country to be restrained and shot several times in the back. There is no excuse or apology for millions of us to wake up to another video of senseless violence by those entrusted to our protection. We are not waiting for more facts to be outraged, overwhelmed with grief, or take action. This is not "just another" police shooting, because one shooting alone is more than enough to demand change. We wish Jacob Blake a full recovery and swift justice."August 24, 2020