Having no choice but to figure it out 😅🐶
This email contains a cute dog photo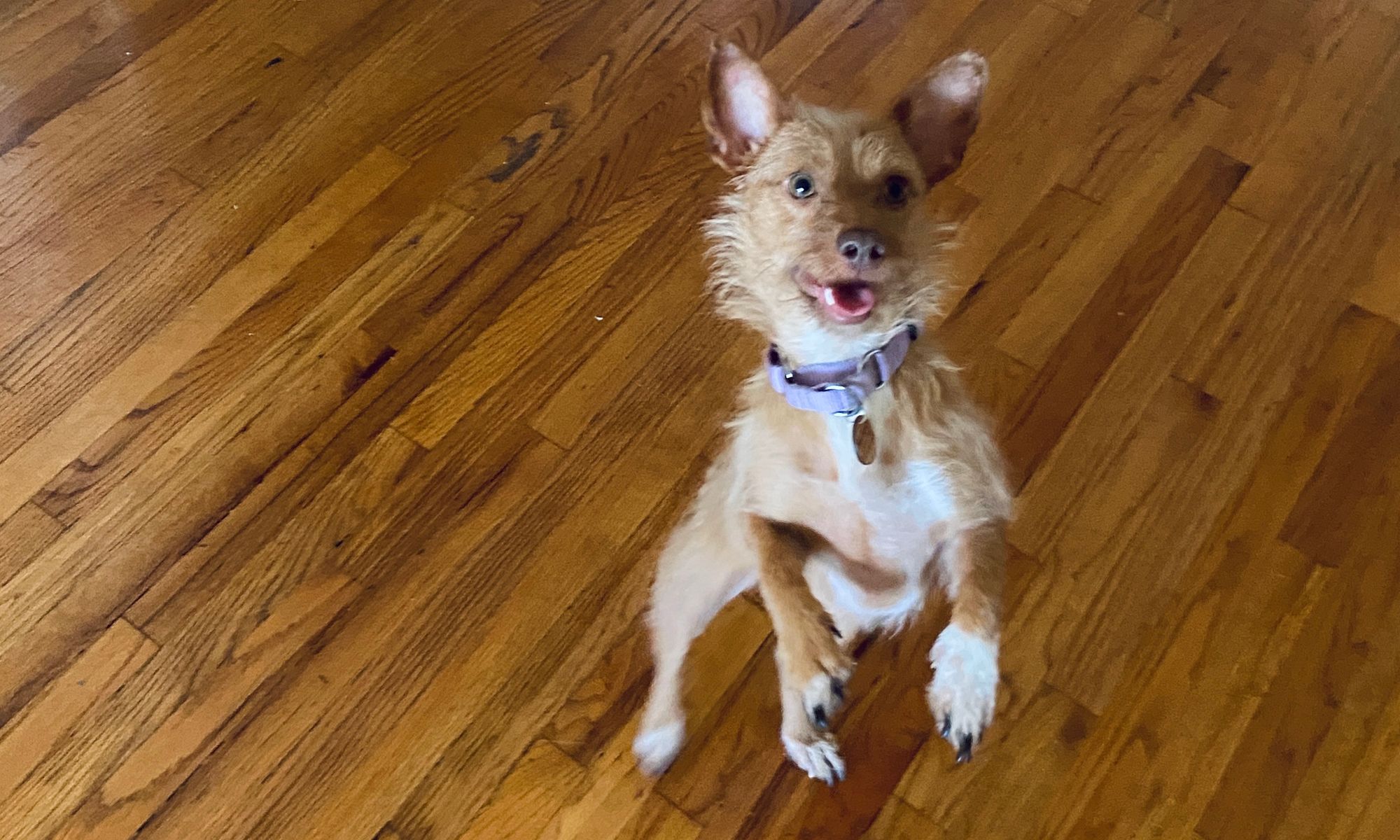 I had a hard time writing this week's newsletter because I've been spending most of my time watching YouTube videos about positive reinforcement dog training. More on that later, but just think of me as someone who had a small toddler appear in their home with a day's notice. I've had to figure out a bunch of things really quickly, which is a scenario I'm used to at this point, to be honest. If I want my life to look like X, I guess I have to learn how to do Y. I really want a companion animal, so I guess I have to figure out how to handle a puppy and not stress out my partner or their dog in the process. 😅
While I have a moment to think, sitting between two napping dogs, I'd like to share a few things I've enjoyed recently that speak to "figuring it out and just making it happen". This puppy I'm thinking of keeping isn't going to train itself and I'm trying my best to just make it all work.
---
On joy, communal care, and designing liberatory futures
The Creative Independent recently published this interview with Art Director, designer, and artist Annika Hansteen-Izora. It touches on forming a creative practice that centers community and amplifies Black voices. Reclaiming space, accountability, and the constant shifting of creativity are discussed and I think these are all especially important now when deciding what you consider "success" of creative projects.
I feel like every single one of us has a unique offering, a unique gift, a unique story that nobody else can tell. Nobody can make your art except for you. So I urge you to believe in your creativity and in the light that your voice carries. Make belief a practice, put your ideas out into the world for yourself. For me, especially with every creative project, there is always a little fear, sometimes a lot. There's always some imposter syndrome trying to tell me "who am I to think that my work is important enough to put into the world?" And I feel like I have to hold my fear with grace and let myself know, "I'm going to feel this fear and I'm going to do it anyway."

Hop Along, Queen Ansleis - Freshman Year
Frances just put the first Hop Along record up on bandcamp, which I guess is the first time it's been on streaming services? I've always admired Frances' songwriting but I think this is a lovely example of how you can start something in your parents' basement and who knows, maybe it'll connect with a bunch of people and take you touring all over the world. Or maybe you'll just make something that you love, for no one else to hear, and that's cool too. But you have to take the first step and make the thing.
Laura Stevenson - Sit Resist
I can't imagine Laura not having "full-band" as an option, but this is the first record she released with a full band and it's wonderful. Figuring out how to arrange your own songs with other musicians is no small task. Originally released in 2008 and recently remastered, you can get the deluxe edition vinyl here.
Jeff Rosenstock got a billboard
If you're in Highland Park in Los Angeles you can see my buddy Jeff's new billboard. I forgot who said it but "Jeff got a billboard and he put comic sans on it." That right there is a life goal I didn't know I had.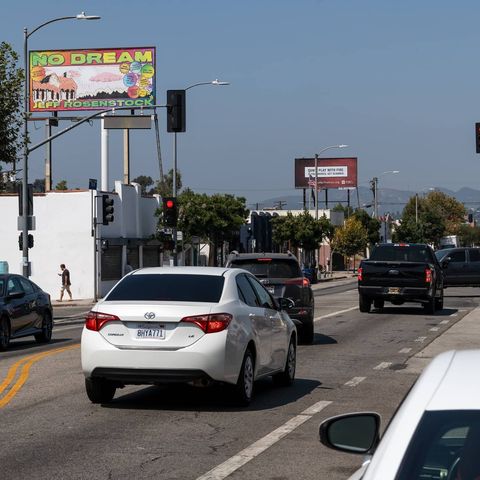 🤪🥴🤪🥴🤪🥴🤪🥴🤪

(edit: it's on 52nd and York)September 3, 2020
Hope everyone is hanging in there and staying safe. Thanks to everyone who picked up a copy of the zine I made with Cassia, "You Can Do It!". They're sold out for now but if we re-print them you'll be the first to know. Lots of cool stuff coming up in September, stay tuned!
in solidarity,
Lauren
Follow me on Instagram | Follow Worriers on Instagram | Listen to Worriers on Bandcamp | Write me a letter @ PO Box 4684, Valley Village, CA 91617