I will be retaliating at a later date
I could not stop laughing at this example of proudly taking your ball and going the fuck home.

Without going into the inspiration for this tweet (a fight with Oreos, apparently?), I could not stop laughing at this example of proudly taking your ball and going the fuck home. Everyone seems exhausted right now, and for good reason. I feel a connection with the feeling of maybe I need to just go home and take a nap and deal with this later.
In spite of a month of non-stop work and projects and markets, etc. I'll share some thoughts, art, and music that might offer some perspective this time of year:
Yes, I still Bullet Journal
I think you can assess things and start anew no matter what time of year it is, but if this part of the calendar has magically given you some time to evaluate things, that's great. I am, coincidentally, starting a new planner notebook next week, as is a part of my self-care routine, thanks very much.
I saw a tweet today (that I can't find now, of course) that the culture surrounding planner design and this hyper-controlled sense of order in your life actually inhibits growth and rest. The community that is invested in a lot of it - and I know, I've gone down the YouTube rabbit hole - puts a lot of value on productivity and control, which strikes me as very pro-capitalist and not very pro-labor/worker. Plus, all the soothing voices and pastels kinda freak me out.
Trying to stay organized is still important to me since it helps me manage stress, which gives me more time to rest, or read, or just chill out for a sec. I try to visualize my priorities and identify when I'm overcommitting. It doesn't always work, but it helps. I find a lot of meditative satisfaction in my planner notebook in order to un-learn the notion that productivity is somehow connected to self-worth. I think protecting your time is an inherently feminist act in the face of the capitalist patriarchy that thinks a 40-hour workweek leaves time to complete all of the other things that build a life on your own. So if you're doing a year-in-review for yourself, or starting to plan out the uncertainty that is 2022, I hope you find some time to sort out whatever your personal priorities are, or what productivity actually means to you.
Personally, I think I need to write this quote on the cover of my notebook:
Quick shoutout to my friend Sunny's Instagram account The Ethical Dilemma, where I first saw this tweet. It focuses on Social Work and Labor Justice but posts a ton of radical content about the nature of work.
Some visual artists I've enjoyed this year
I'm just going to post some images that link to their Instagram accounts so that you can find out more about their work! Here we go!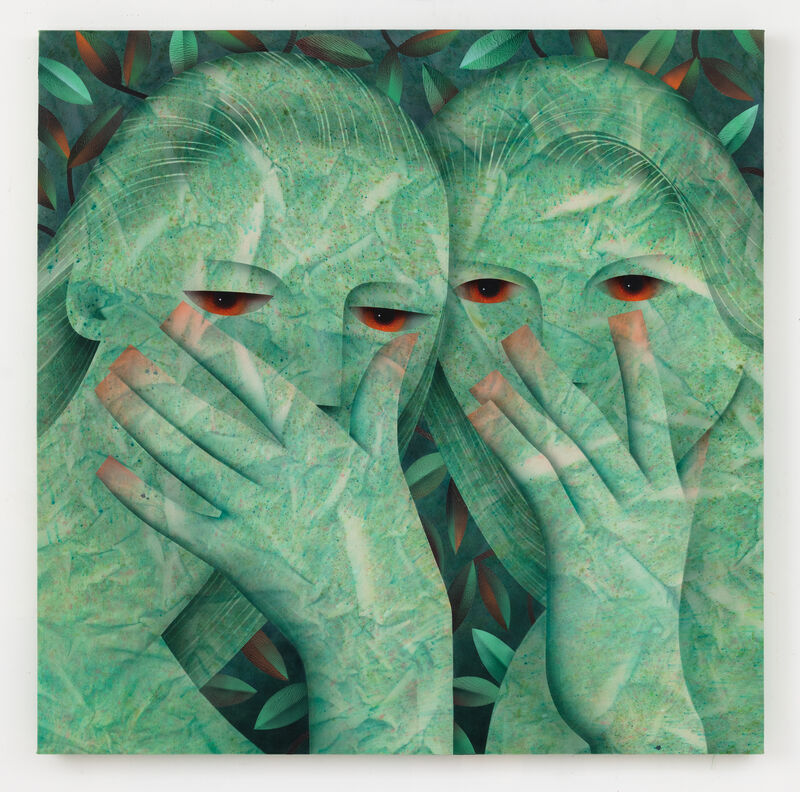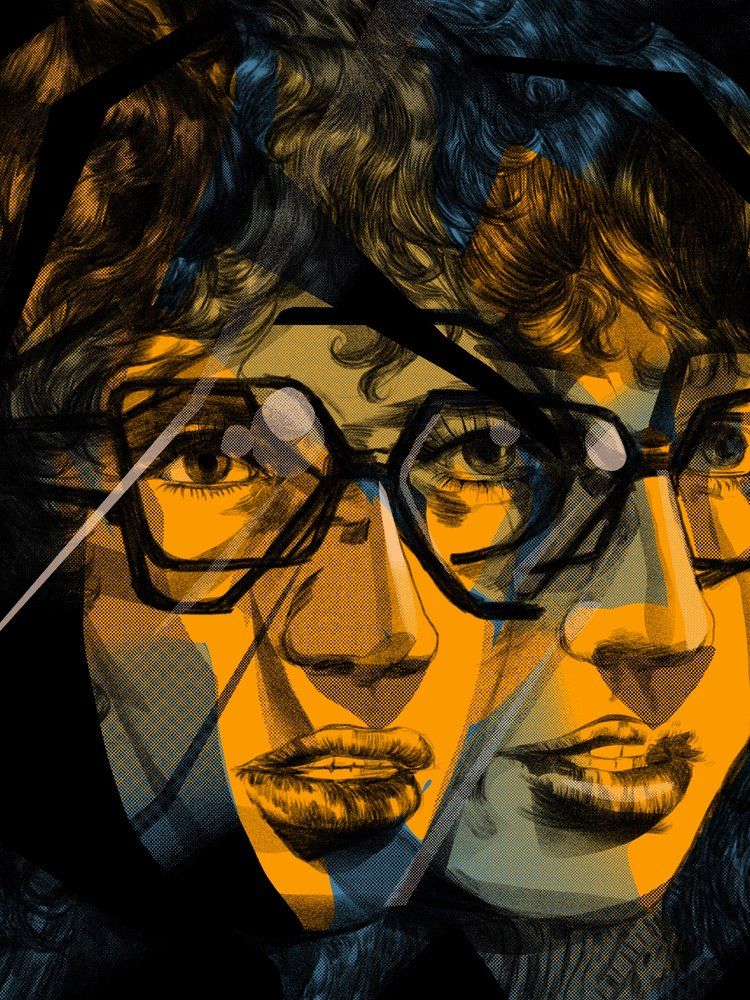 Two songs I can't get out of my head:
Orla Gartland - More Like You
Caroline Polachek - So Hot You're Hurting My Feelings
(I consider this my public apology to Caroline, who was on my flight to start tour in 2020. We were all clearly grabbing our gear at baggage claim and when I asked one of the guys what band they were in, he said he was traveling with the pop artist Caroline Polachek. I tried very hard to hide that I had no clue who she was at that point, but I think he could tell. Whoops! Turns out this song is catchy af!)
Getting It Together with friends in 2020-2021
I've interviewed quite a few people for this newsletter at this point and am proud to look back at this list. You can read/listen to all of them below!
---
A Worriers Tour Announcement
Our tour with Brian Fallon this winter is still happening, but it is now starting on January 25 instead, in Chicago. All shows before that have been cancelled and you can go to your point of purchase for a refund. 💔 Everyone is hoping that COVID cases will be going down by then and it will be our best shot to keep everyone safe and have the rest of the tour go as planned. While I'm bummed, I'm glad we're taking the necessary precautions to keep everyone as safe as possible.
That said, 10 shows were just cancelled and that's 10 shows worth of work that my bandmates were depending on to pay their bills. I want to still pay them what was promised but in order for this to not wipe out any savings I have (to start recording new music this spring) I need to ask for your help:
The VERY LAST remaining tie dye shirts from the last batch are up in the Worriers merch store now.
There are two other shirts in the merch store that aren't available on tour, so maybe that's fun?
If you are feeling generous, my Venmo is @worriersmusic 🙏 I can't remember the last time I gave out my Venmo, but here we are.
I'll be listing some other art related things, including making black reverse tie dye shirts (without a Worriers design) and some other things soon. Stay tuned.
PLEASE SHARE. This post or my music or my social media stuff, etc. Word of mouth is a huge help.
Thanks y'all! Really cannot wait to get back out there and see y'all soon.
---
To round out 2021 with a wholesome story, yesterday two of my bandmates in New York caught our New Pornographers cover being played live on WFMU on the Evan "Funk" Davies show. Our covers EP from earlier this year is his #2 pick of singles and EPs from 2021. Neat! Thanks for a very That Thing You Do event today.