Getting It Together with Chris Gethard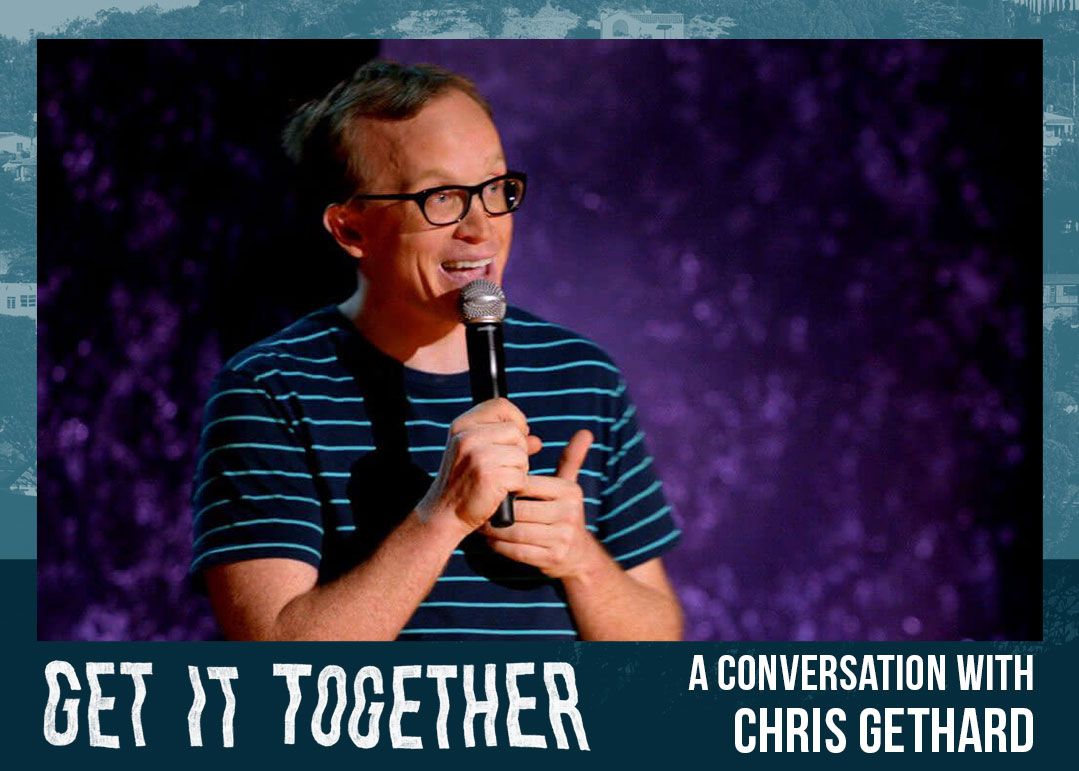 I am in the process of moving audio interviews from Substack to the new site. Thanks for your patience!
---
You might know Chris Gethard from a lot of things. From standup comedy to his off-broadway show turned HBO special Career Suicide, to the podcast Beautiful/Anonymous, to the undefinable Chris Gethard Show, to appearances on shows like The Office and Parks and Recreation, he's pretty much everywhere. I even saw him front a Smiths cover band that was, no matter your current opinion of Morrissey, fucking GREAT. So when I thought about who I wanted to talk to about their creative process and sustaining a creative career these days, I knew we had to talk.
Chris and I have known each other for a long time, and this conversation eventually dissolved into friends reminiscing about the before times. We come from very similar roots in New Brunswick Basement Shows and Chris brings up accurate points about coming from the great state of New Jersey. Jokes aside, the insight and perspective he shared are really valuable. I think Chris is not only incredibly talented but also a great example of what sticking to your own values and goals will get you. If you enjoy this conversation you should absolutely read his book, Lose Well.
This conversation sort of sounds like his podcast, if only because his audio is near perfect whereas I often sound like I'm calling from a landline. I'm still getting my Zoom recording sea legs, so bear with me. Thanks, folks!
---
ICYMI, Worriers has a new shirt available! And for those of you who have asked, yes I'm going to review Happiest Season. Stay tuned!
A list of interviews previously published in Get It Together:
Laura Jane Grace of Against Me!
Jeff Rosenstock of BTMI, Craig of the Creek, etc.
Marisa Dabice from Mannequin Pussy
Author and pizza lover Colin Hagendorf
David Combs, aka Spoonboy, from Bad Moves
Sarah Tudzin from Illuminati Hotties
You can follow Worriers on Instagram | Twitter | Facebook
You can see my artwork on my website and on Instagram.
I also have a PO Box if you'd like to send or share things:
PO Box 4684, Valley Village, CA 91617