The Best Parts of Lonely
New tour, new song, new feelings
The past couple years have been a true rollercoaster that I wouldn't trade for much. I definitely touched both ends of the emotional spectrum and I'm thankful to have the outlets to share all of that. I have two examples for you, and I'm not sure how to reconcile both emotions, but that's just life.
Dream Tour Alert
First, the good news. In May, I'll be joining songwriting powerhouses Kevin Devine and John K. Samson on a West Coast tour. It's one of those tours that I see in writing and don't understand that it's actually happening, despite the fact that I know both of them and I think the three of us make a nice Venn diagram. The fact that our paths cross in this way makes me happy in a way I can't accurately describe.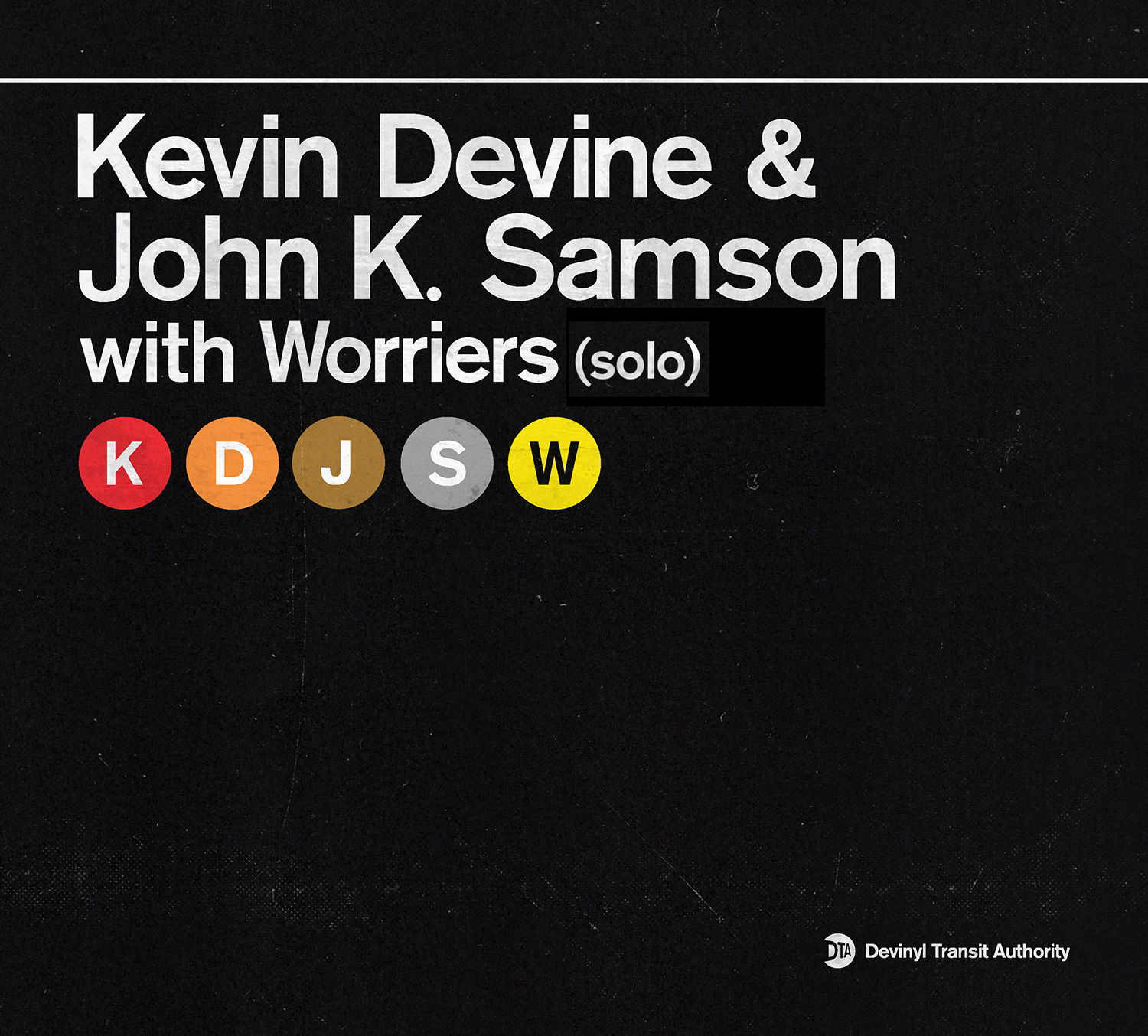 You might also know John K. Samson from the band the Weakerthans and my favorite parts of old Propagandhi songs. On his last solo tour with Kevin, he played the Virtute Trilogy all in a row. It was the last I heard from many of my friends, who subsequently dissolved into clouds of mist at such an emotional gut punch. Get ready. It's awesome. If you're unfamiliar with his beautiful solo records, you should really fix that!
Tickets for these shows go on sale in ONE HOUR, and I wanted to give y'all a heads up.
5/8 - Seattle, WA at Columbia City Theatre
5/9 - Vancouver, BC at Biltmore
5/10 - Portland, OR at Mississippi Studios
5/12 - San Francisco, CA at Independent
5/13 - Los Angeles, CA at Troubadour
5/14 - San Diego, CA at The Casbah
5/15 - Santa Ana, CA at The Constellation Room
5/16 - Phoenix, AZ at Valley Bar
Terrible Boyfriend
On the other end of the emotional spectrum, we just released a new song from our new LP called Terrible Boyfriend. If you were a fan of the punch-your-way-through-a-crowd vibe of "PWR CPLE" this is…not that. Contender for Saddest Song On The Record, Terrible Boyfriend is a personal one inspired by the phantom feeling when I stopped wearing my wedding ring. My instinct is to insert a gay-divorce joke here, but I'm proud of the heart we put into this record and that includes some tough feelings and self-reflection.
It's one that even while recording it I was nervous about the whole thing, and our producer (John Agnello!) just kept yelling at me "it's great! that sounds awesome! that's beautiful!" to get me to chill the fuck out. Thanks John.
Listen below and wherever you stream your music these days.
---
There are only 25 copies of the blue-in-clear vinyl left!