More of This, Please x September 2023
Some positive things from the past month and an album listening party
You're reading GET IT TOGETHER, a weekly newsletter that covers punk/indie/pop music, visual art, and related topics. I speak from a queer-feminist perspective about things that are often adjacent to my own creative practice.

This is a free post, but you can support my work for $5/month by becoming a newsletter supporter or you can donate to buy me a coffee. Thanks for reading.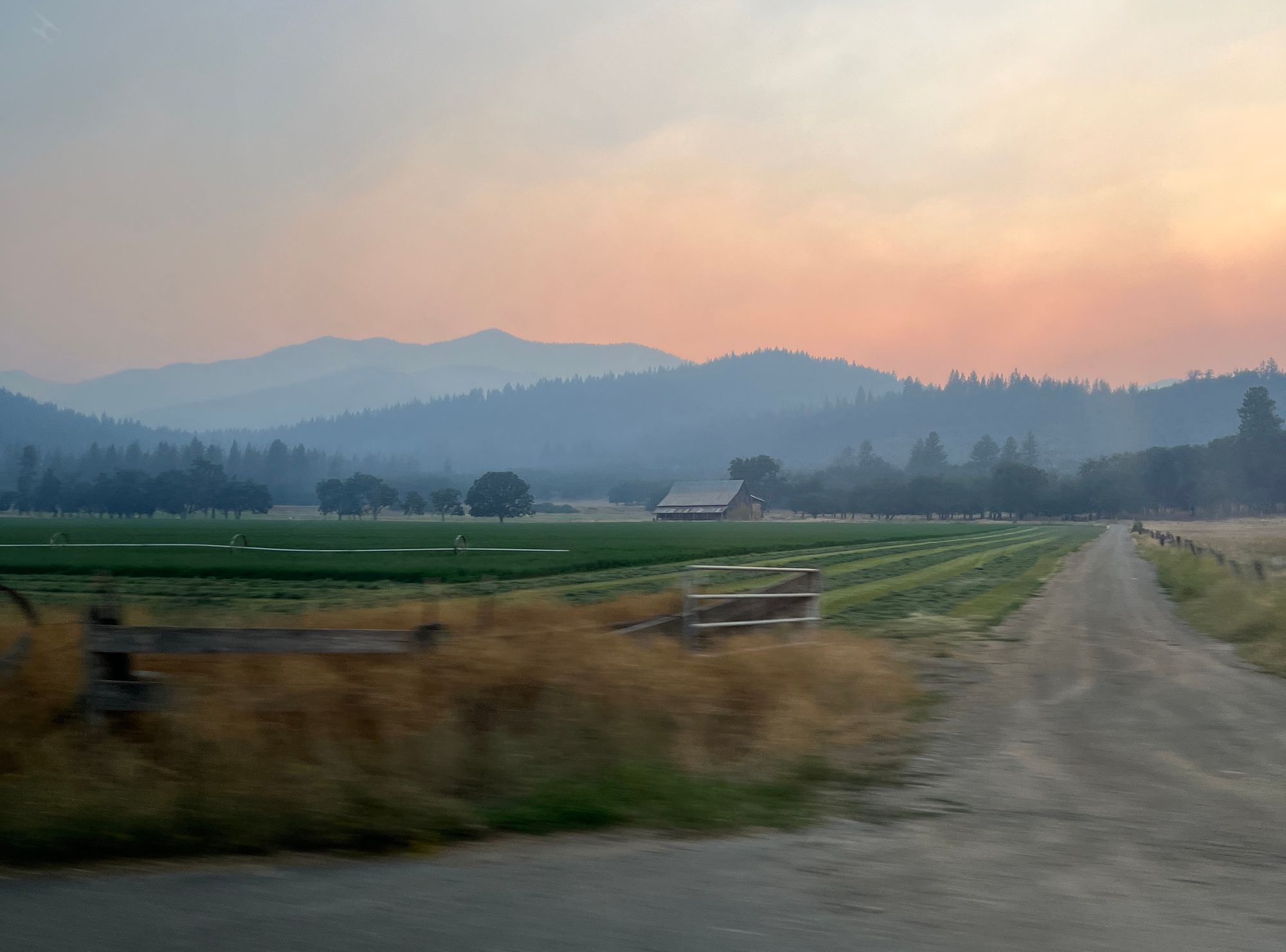 Sometimes I think about a poster that was stolen at a party thrown by one of my old housemates. It read WE ARE TOTALLY FUCKED. Maybe someone took it to prove the point that we are indeed past the point of redemption as a society, or maybe they stole it so I'd eventually replace it with a banner that reads "No retreat, no surrender" like a true optimist nerd. Hey, I'm trying!
Before I get to the list of positivity, if you want to listen to the new Worriers album front to back before anyone else, check out the Bandcamp listening party happening this Thursday, September 14 at 8pm ET / 5pm PT. I'll be in the chat along with my bandmates who worked on the record with me. I'm psyched.
And now for a short list of things that I'd like to collect around me like some posi-emo hoarder:
My friend Chris Gethard, who I've interviewed here before, recently went independent with his popular podcast Beautiful/Anonymous. Each week. a stranger calls in and they have an hour-long conversation about anything and everything. The stories are truly some of the best, and this episode is actually featuring a previous guest (who was once anonymous) at a recent live event. She had discussed her young daughter's cancer diagnosis on the original call, and she's co-hosting a special episode with Chris where callers answer the question "What does Love Is Everywhere mean to you?" It's heartwarming and funny, and I think it's a great example of creative growth and investment in one's community practice.
It has been brought to my attention that I have not reached the obnoxious fan level about how much I enjoy spending time at Revenge Of in Los Angeles. They just opened up an entire other store's worth of space with more pinball machines, a Super Nintendo that you can play inside an old-school phone booth, deli sandwiches, and a weekly Board Game Night. While I am not a sober person, the fact that they have a full soda/bottled coffee/energy drink dry bar set up is pretty incredible. One of the last times I was there most of the people in the room seemed like they were under the LGBTQIA+ umbrella and it felt awesome to have that happen outside of a bar or party space. Did I mention they have copies of Warm Blanket for sale there, too? They just added a little vinyl section.
While there's no official album release in-person event planned (aside from, you know, that really long tour) I'll probably be spending a bunch of time at Revenge Of on Thursday and Friday evenings in an effort to get off of my phone and just hang out. Maybe see you there!
Miniature Horses
Smaller than horses, bigger than ponies, miniature horses are the coziest I've ever gotten with an animal with hooves. I was able to spend a week with two of them and I can't recommend it enough. They were rescued from a farm after their owner passed away, so technically they're rescue mini horses. Adopt don't shop. 10/10, great farm animal.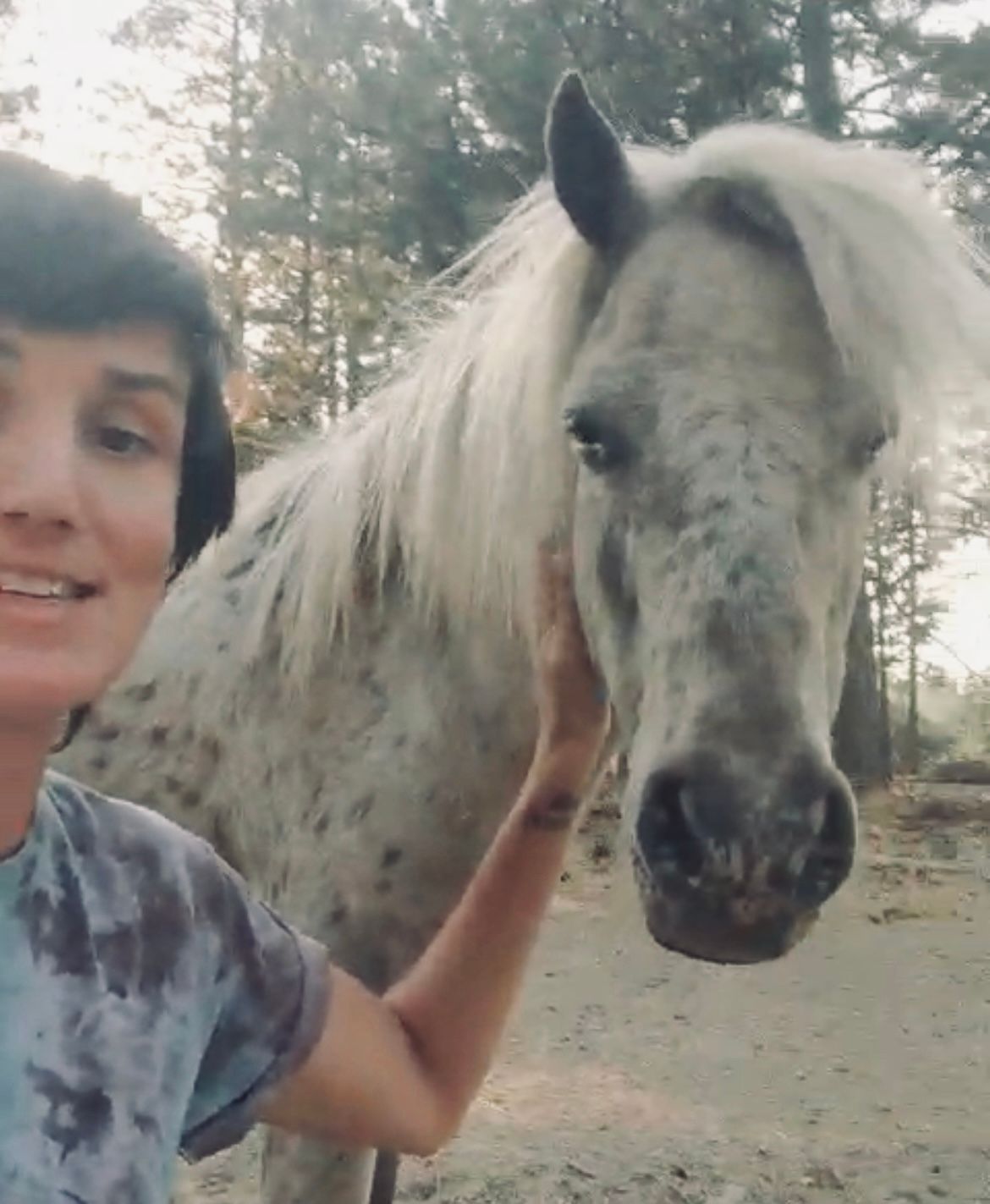 If you've been thinking about pre-ordering a record, or buying a ticket to one of our upcoming shows (in the US, Canada, and UK!!), it's a really nice way to support Worreirs. Thanks in advance.
📷 Follow me on Instagram
🔊 Follow Worriers on Instagram | TikTok | Spotify | Tidal
✉️ Email me at getittogether@laurendenitzio.com
📬 Write me a letter at PO Box 4684, Valley Village, CA 91617
☕ Say thanks and buy me a coffee