I dunno where you find your nerve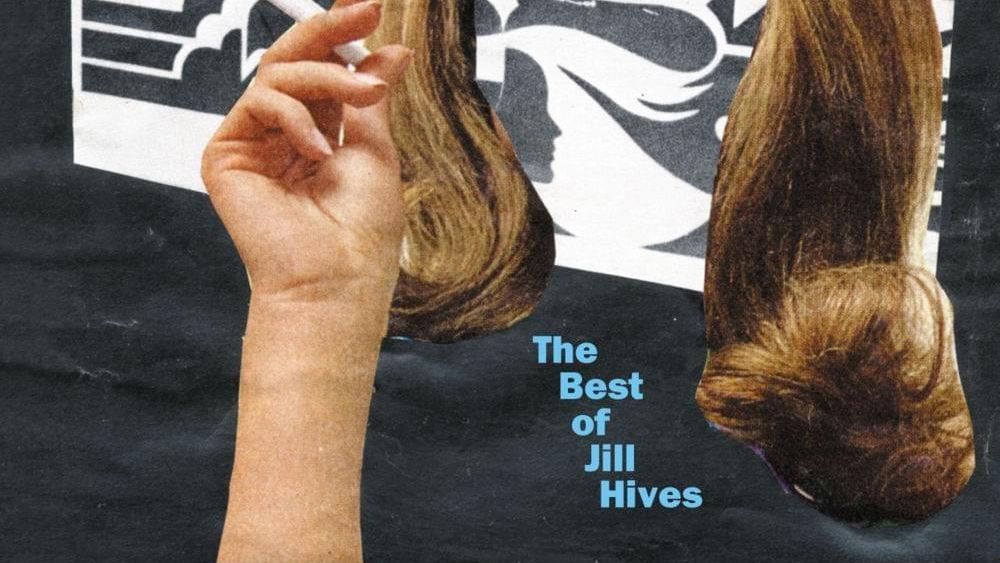 I usually save covers and other recordings for the paid version but here's a home recording anyway!
If you want to hear more things like this along with process videos, tutorials, and advance access to limited edition stuff, please consider subscribing for $5/month. All subscriptions support Worriers and my art practice - a huge help now that I can't go on tour for quite a while. You can see the full breakdown of subscription levels here. Telling your friends is also great.
I've been spending a lot of time over the past few weeks recording songs that other people wrote with my bandmates, flexing my mediocre home recording skills, and singing in my closet surrounded by blankets. I'm looking forward to sharing those songs with y'all in the coming months and to spending more time writing and recording things that maybe no one will ever hear. No pressure. Completely for fun.
To transition back to that mindset, I recorded the above cover of Guided By Voices - Best of Jill Hives a few days ago. I'm familiar with maybe 5% of the massive GBV catalog, but this is one of my favorites. It's also a favorite of my friend Fid, who I'm pretty sure has a mental list of everything Robert Pollard has ever released. Guided By Voices are one of those bands that are truly daunting to dive into, and the question "which album do I start with?" will receive 20 different emphatic suggestions. My vote goes to Alien Lanes but I know next to nothing here.
Fid has been the one to slowly but surely explain to me more and more of the Guided By Voices story and I'm only kinda sorta just now beginning to understand. We have a tentative plan to sit down and record a conversation where we really get into it - a conversation I will share here - but we just haven't made it happen yet. In the meantime, I'm sharing this cover and giving folks some time to play Guided By Voices catchup.
If you're looking for some new music by an incredibly prolific songwriter, Fid's band Hatrabbits just released a new song Fables of the Reconstruction from their upcoming 2xLP album Cognitive Dissidents on Rad Girlfriend & Underground Communique Records. It comes out November 20, 2020, and you can pre-order a copy here.
Today I also came across this video for the Worriers song Yes All Cops made by Yoko Oso. I've always wanted to make a found-footage video for this song, so the fact that someone else just went ahead and did it with a drag performance really made my weekend. If you like where this song is coming from, please check out #8toabolition to find out what police abolition actually means, and ways that your community can invest in care, not cops.
Hang in there, everyone. Please wear a mask and figure out how you're voting.