New Worriers album "Warm Blanket" out April 7 on Ernest Jenning Record Co
A whole other surprise album!
You're reading GET IT TOGETHER, a weekly newsletter that covers punk/indie/pop music, visual art, and related topics. I speak from a queer-feminist perspective about things that are often adjacent to my own creative practice.

This is a free post, but you can support my work for $5/month by becoming a newsletter supporter or sharing this with a friend. Thanks for reading.

In 2022, I worked on more new music than I've ever written in a one-year span. More time writing, recording, and learning. But while I was writing to you about collaborating with my bandmates, I was also working on something completely separate – a new collection of ten songs that I recorded almost entirely by myself. It's called Warm Blanket and it's being released on April 7 by Ernest Jenning Record Co.
Warm Blanket is ten songs that I wrote to experiment with slightly different styles, to take a dig at chill vibes playlisting and the apathetic side of indie rock, and make something almost entirely by myself. I recorded the vast majority of it at home with the drums re-created in an actual studio by my friend Atom Willard (who you probably know from Against Me! among many other bands). I mixed the whole thing myself and had it mastered by Joel Hatstat. Did I mention I have absolutely zero formal training in recording and have just learned by watching audio engineers in the studio and through the school of YouTube/TikTok? Just giving you some context for this weird one. It's a very special project for me, so I hope you'll take a listen.
Today I'm releasing the first song called "Pollen In The Air", which was co-written with David Combs (Bad Moves, Dim Wizard, Max Levine Ensemble). I also decided to teach myself ANOTHER THING and fully animate a lyric video for it using Procreate and Adobe Premiere. I'll share some more of that process with you next week!
My plan is to share process videos, demos, the resources I used, and more with Supporters of Get It Together. If you've been thinking about signing up, I can promise that the next few months will include even more extra content.
Last but very not least, we're doing a limited pressing of 300 red yellow pinwheel with black splatter vinyl. The rest of the pressing is on red, but if you're into something more eye-catching (that matches the blanket colors!) you can go snag one of those now. I gave newsletter Supporters a head start yesterday, so don't snooze!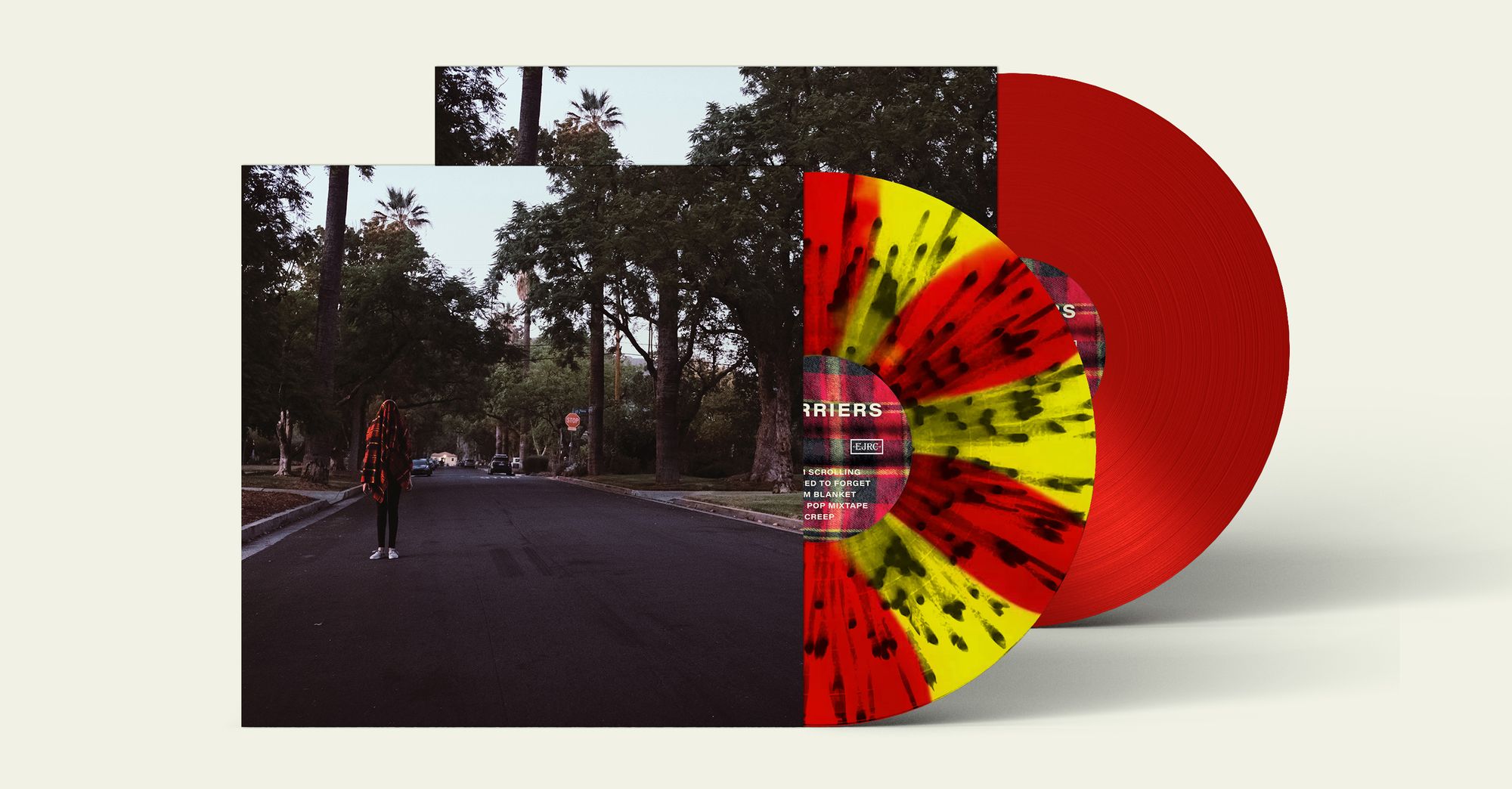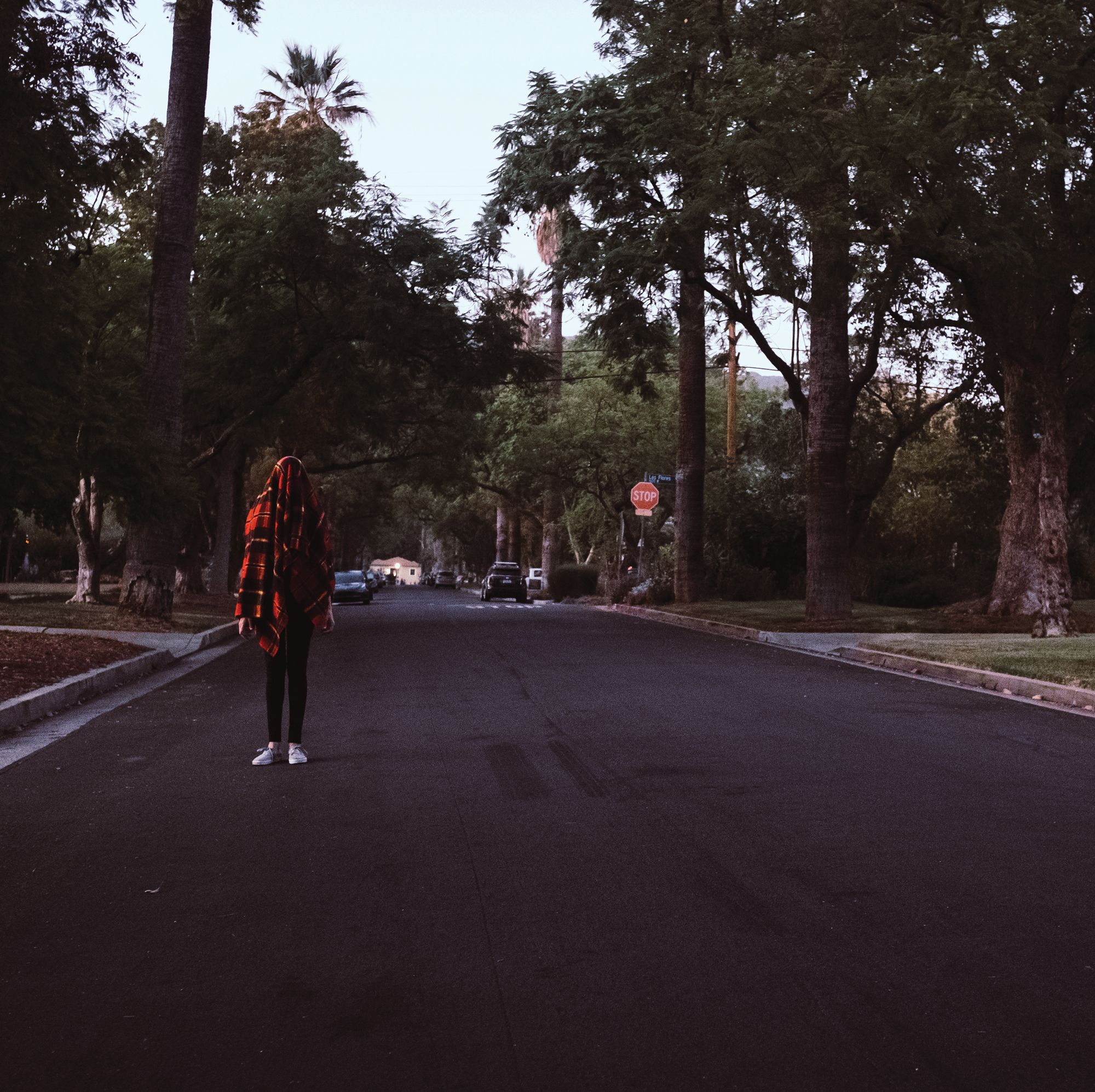 Thank you for subscribing. If you enjoy this newsletter and the other things that I make, I hope you'll consider sharing Warm Blanket on social media, forwarding this email to a friend, or adding the new song to a playlist, etc.
📷 Follow me on Instagram
🔊 Follow Worriers on Instagram | TikTok | Spotify | Tidal
✉️ Email me at getittogether@laurendenitzio.com
📬 Write me a letter at PO Box 4684, Valley Village, CA 91617
☕ Say thanks and buy me a coffee