"We are unanimous in our loathing of that system"
The Menu, Ticketmaster, and art making
You're reading GET IT TOGETHER, a weekly newsletter that covers punk/indie/pop music, visual art, and related topics. I speak from a queer-feminist perspective about things that are often adjacent to my own creative practice.

This is a free post, but you can support my work for $5/month by becoming a newsletter supporter or sharing this with a friend. Thanks for reading.
Scroll to the end for:
🖼 You can now purchase some original artwork here
👩🏼‍🎤 Ordering a custom portrait is now really easy
🎵 The new Worriers album "Warm Blanket" is available for pre-order
🗓 Supporters will now have access to a monthly advanced art-drop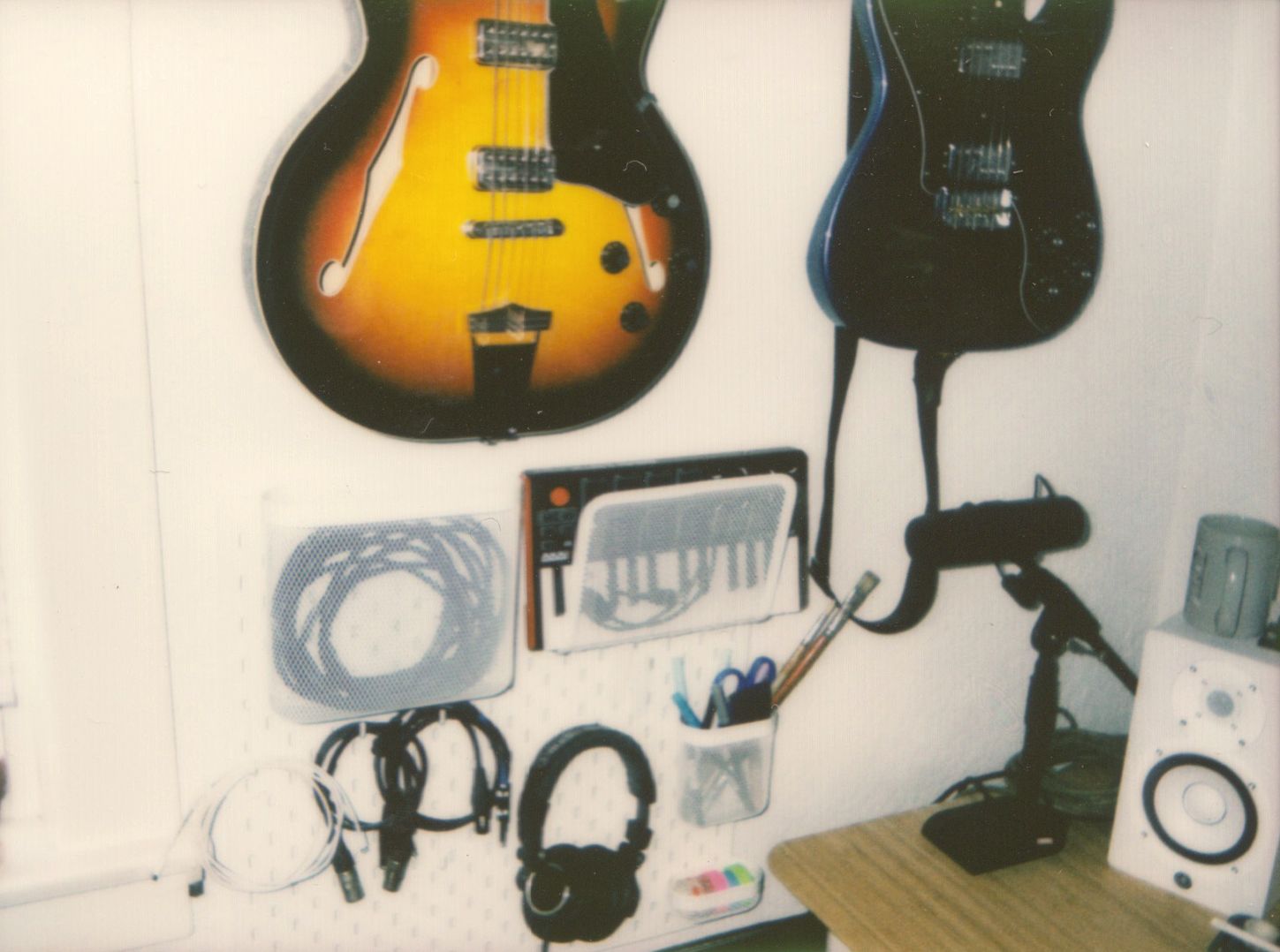 If you've watched The Menu, you've been put through the emotional gauntlet of thinking about art vs. capitalism, class warfare, and the gatekeeping of art in general. Without any spoilers, it's a stunning and violent look at wealth wringing every last ounce of joy from one's art or livelihood. The film illustrates a lot more than that, but I've been thinking about accessibility and the power (or lack thereof) that anyone who makes things for a living has over where their work ends up. The further out you go - the more steps you take toward the ever-moving goalposts - the more other people have a chance to dictate what happens.
If you follow that out to the furthest, most upper echelons of the current music industry, you'll find yourself at the Ticketmaster/Live Nation hearings. Long story short, that company is a monopoly at fault for all your favorite concerts now costing a million dollars for nosebleed seats. I've watched a few people testify and already want to launch my computer into another stratosphere. The facts of this case are nothing new to me, and most bands don't have a choice but to play along at a certain point. I can only hope that this public display of their greed clues some concertgoers into what a racket it is. This post by Deerhoof is a very eloquent summary of the situation, quoted in the title of this post.
Again, without spoilers, there's an us vs. them element in The Menu that can translate to a more relatable daily battle than the one in the film. We all know who's with us the artists and who isn't – the folks who say they're here to support the music but you know they mean it in the way landlords support tenants. There is a part of me that loves interacting with them, flashing a smile that really says "oh, fuck off." Then I go back to whatever sanctuary of "us" I can find until the next time someone tells me we need to price-match the headliner's merch.
While I'm excited about what's ahead of me, I would be lying if I said it isn't difficult to feel hopeful when you know that no matter how successful you are some major corporation will shake you down for 20% like the mob; when you know how many other people have a say in who hears your music and where and how. I love so much about making and sharing music and am holding on to all the positive things despite this feeling like a sarcastic gratitude journal.
The path of sharing music has stayed well-lit for me but I haven't made a big push to show visual artwork publicly for the past few years because I'm more invested in the reach of my music. Visual art, for me, feels like a much more isolating practice at this particular juncture. It feels like it's just for me, and the few who can see it in a gallery or have it in their home. Social media certainly makes things more accessible, but I've tired of fighting the algorithm for that audience. The making part is one thing, but I've been much more comfortable sharing things with you here than being worried about whether things will end up in a gallery or not.
I feel conflicted about investing so much time in one piece of art that one person can hold instead of spending that same amount of time on a song that thousands can hear. It's obviously not that simple, but it's part of my thought process.
Of course, it would happen that while I'm wrapped up in these thoughts, I'm given the opportunity to share both my art and music physically in one place later this year. More on that soon!
I'm still determined to keep the visual art part of my life sustainable and have finally created a store for my original artwork on my own website. While I have some paintings up for sale on other platforms, this lets me lower my prices since another website isn't taking a cut. It also automatically gives you the option to pay in installments. Again, I want things like this to be as accessible as possible!
I've also updated my process for ordering portraits (of people!) to one easy Google Form. If you'd like a portrait in time for Valentine's Day, please order ASAP!
As part of paid subscriptions to Get It Together, I'll be doing a monthly art drop where you'll have access to new, smaller artworks a month ahead of everyone else. I have a pile of new things to share and I'm excited to slowly let them make their way into the world. If you're interested in having advanced access to these, just upgrade your subscription to be a Supporter.
Lastly, I announced a new Worriers album last week and the fun color has maybe only 100 left. If you'd like one, I'd suggest picking one up now! Yes, they include a download code.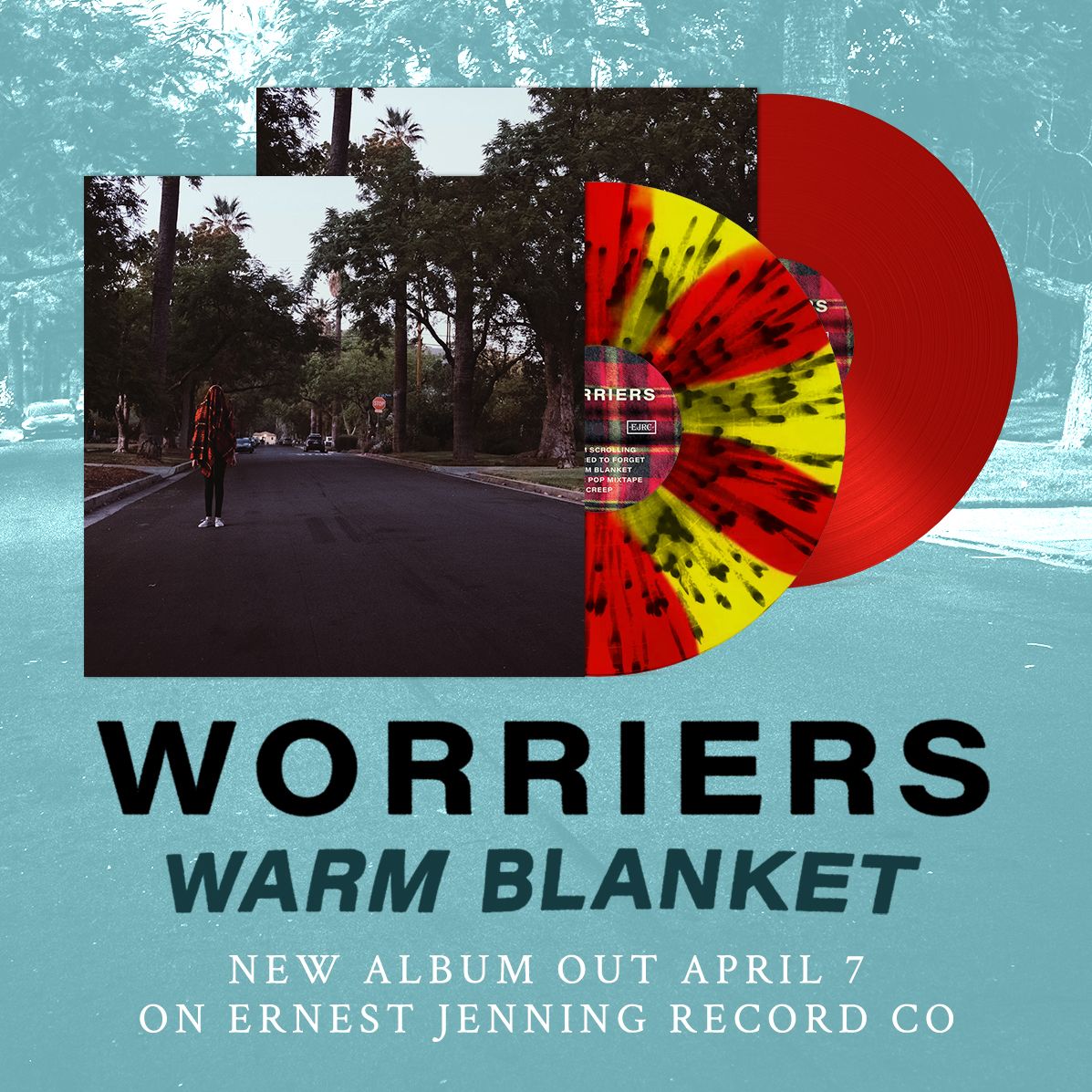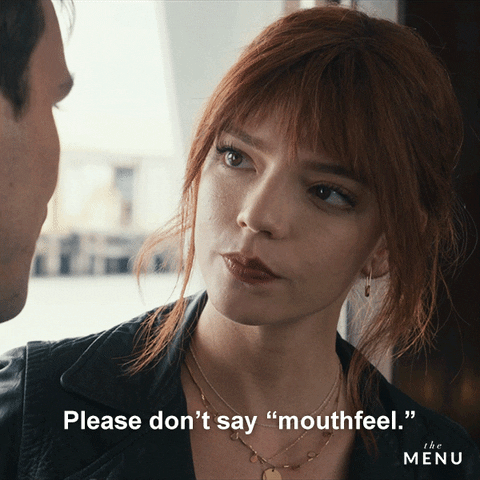 Have a question for me? A request? A hot take? Just respond to this email!
📷 Follow me on Instagram
🔊 Follow Worriers on Instagram | TikTok | Spotify | Tidal
✉️ Email me at getittogether@laurendenitzio.com
📬 Write me a letter at PO Box 4684, Valley Village, CA 91617
☕ Say thanks and buy me a coffee