A beautiful vision board of doing the work
Not just stability and happiness but the steps that will get you there
You're reading GET IT TOGETHER, a weekly newsletter that covers punk/indie/pop music, visual art, and related topics. I speak from a queer-feminist perspective about things that are often adjacent to my own creative practice.

This is a free post, but you can support my work for $5/month by becoming a newsletter supporter or sharing this with a friend. Thanks for reading.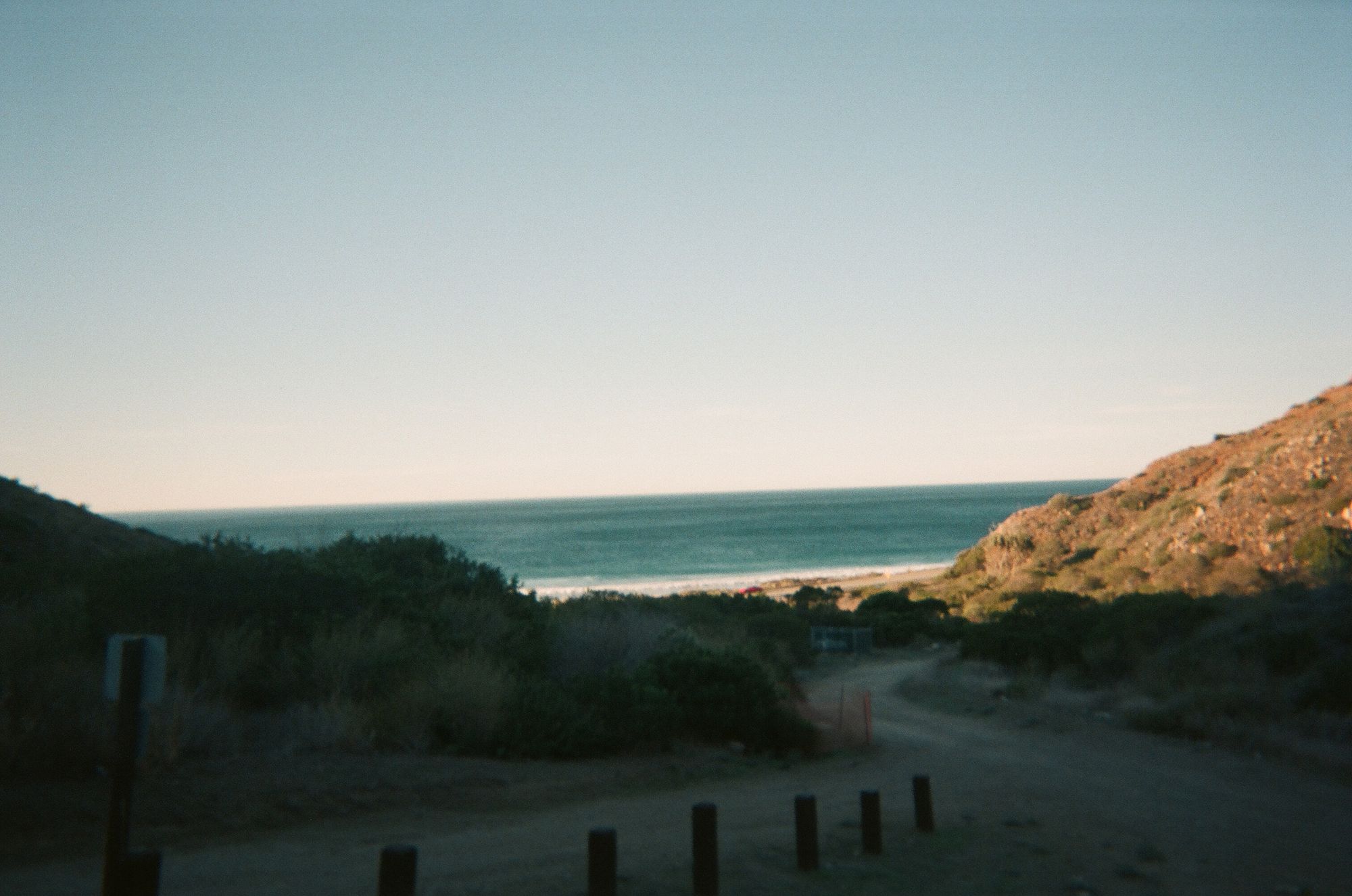 Last week I made a vision board - two actually - and tried to harness some true manifesting practice where you don't just wish for stability and happiness but the steps that will get you there. Life has been moving pretty fast lately and it's easy for some of the things that really light me up to just slip by. Especially living very far away from where I spent most of my life, I don't encounter the same day-to-day things like I used to. There aren't the same events or galleries 0r basement shows (does anyone in Los Angeles even HAVE a basement?) or artist talks and performance discussions. Sometimes I need to remind myself to refocus and to actively find those things again.
Without showing you the actual boards, because those are just for me, here are some things that I cut and pasted onto a couple pieces of cardboard:
Two photos of visual artists I admire
A collage by Collier Schorr from the Jens F series
A painting by Cassidy Early
Florence Welch being very Florence Welch
A large monstera plant
Milton, my favorite music studio cat
A house with wood paneling and a very natural-looking pool
A log cabin
Hope Gangloff working on a huge portrait painting in her studio with her dog next to her
A couple photos of Taylor Swift, Jack Antonoff, and Aaron Dessner during the Long Pond sessions recording folklore because fuck you, that's a great collaborative team right there
The phrase "hell is other people" (a Lauren Berlant reference) written out in Letraset transfer letters
I need to add some more images and maybe excerpts from a couple of books, but it's a very satisfying process on top of being aesthetically pleasing. When the vision of my "best life" is a lot of making and singing and working, it's nice to have a reminder of what that actually looks like.
I swear this is not an engagement ploy - what would you put on your vision board? What overly specific, potentially very nerdy thing do you want to be reminded of every day? I love that stuff.
Keep an eye on this space next week for an announcement! 👀 Looking forward to sharing a lot of new things with you this month.
Got a question for me? A hot take? Need advice? Just respond to this email!
📷 Follow me on Instagram
🔊 Follow Worriers on Instagram | TikTok | Spotify | Tidal
✉️ Email me at getittogether@laurendenitzio.com
📬 Write me a letter at PO Box 4684, Valley Village, CA 91617
☕ Say thanks and buy me a coffee