MORE OF THIS PLEASE x January 2023
Plus, it's Bandcamp Friday and Worriers has new vinyl!
You're reading GET IT TOGETHER, a weekly newsletter that covers punk/indie/pop music, visual art, and related topics. I speak from a queer-feminist perspective about things that are often adjacent to my own creative practice.

This is a free post, but you can support my work for $5/month by becoming a newsletter supporter or sharing this with a friend. Thanks for reading.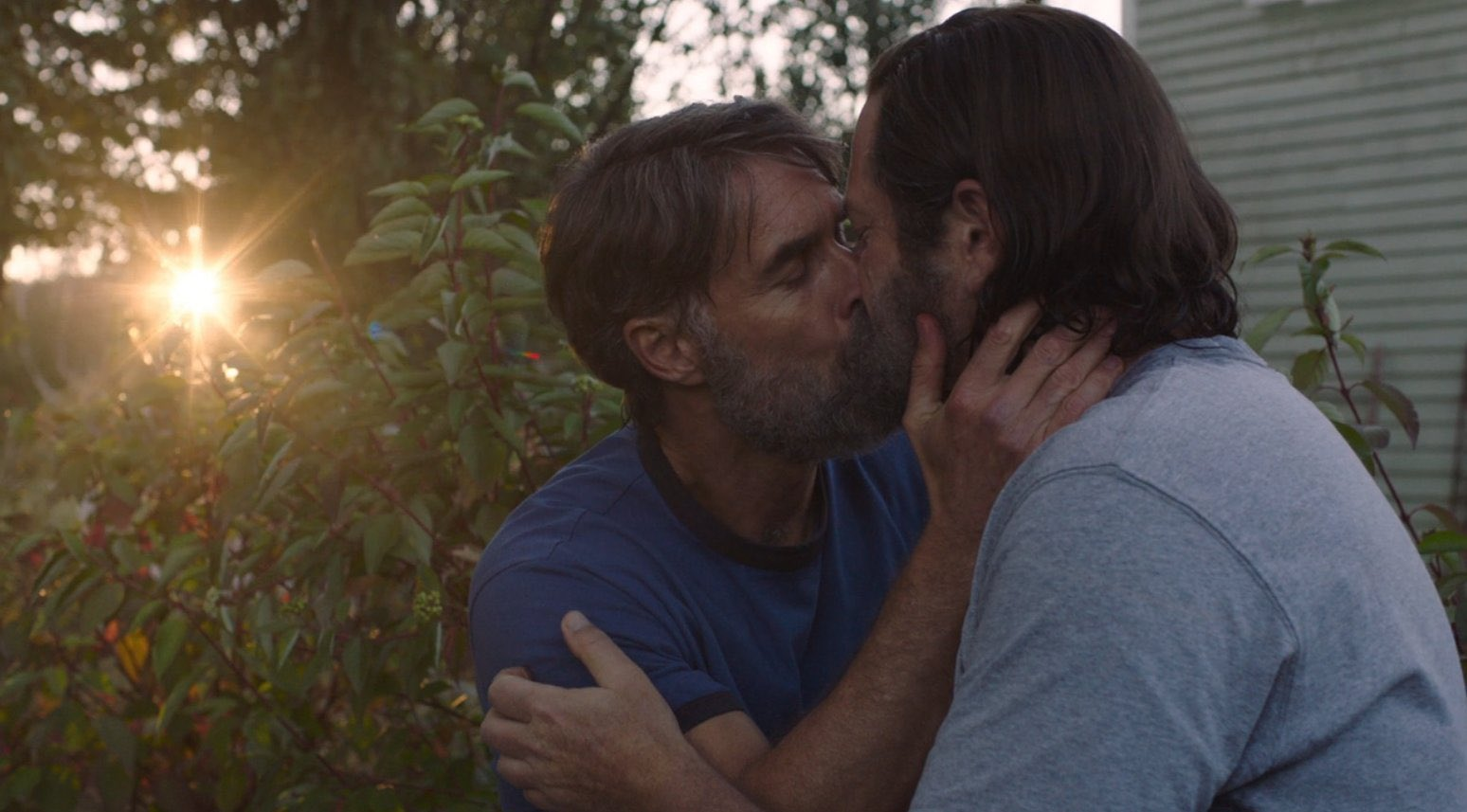 Ok so technically it's February but you're going to pretend like you don't notice. Welcome to the January 2023 edition of MORE OF THIS PLEASE where I run through some things that are keeping me afloat while people are proposing dehumanizing legislation in Congress and the College Board is gutting AP African American Studies. I also recently saw a band whose singer spent most of the time with his back to the crowd in a very "whatever, man" kinda way, which made me irrationally angry. I would like a lot less of all of that and more of these things, please:
The music supervision in Episode 3 of The Last of Us
If you haven't seen it yet, I can't post any spoilers here because I absolutely cannot ruin the experience of watching this episode for the first time. An apocalyptic gay love story at its finest. I didn't expect a story about two cis white men would get me this much, but here we are!
One of the critical parts is the music supervision, using pieces of music that made the episode over-the-top heart-wrenching. The first is the orchestral version of "On the Nature of Daylight" by Max Richter. It has appeared on other shows but whenever that string section starts up you know it's about to rain on your face. The second is "Long Long Time" by Linda Ronstadt. I dare you to try to play that one slowly on piano and keep it together! She deserves to have a resurgence in popularity over this placement. Cheers to Seth Rudetsky for suggesting that song to the director. Yes, I listened to HBO's Last of Us Podcast because I needed to know more about this episode.
I'm a big fan of Creative Boom and this article has been a standout. It's a list of advice from artists and designers on giving yourself the space to grow your practice/process in a way that goes beyond "don't compare yourself to other people." It touches on being honest with yourself and figuring out what you actually enjoy or are good at. That's always a good reminder when I find myself stuck on the next step forward or if I'm feeling weird about something I'm working on.
Hashimoto Contemporary recently shared a drawing by Sara Hagale that's part of their upcoming group show Fruit Salad and I really fell in love with what looks like graphite drawings combined with flat layers of transparent colors? I'm not sure how to describe it, as some of her work almost looks like animation layers. She's also a pro at drawing dogs with a really good derpy look on their face, and who doesn't love that?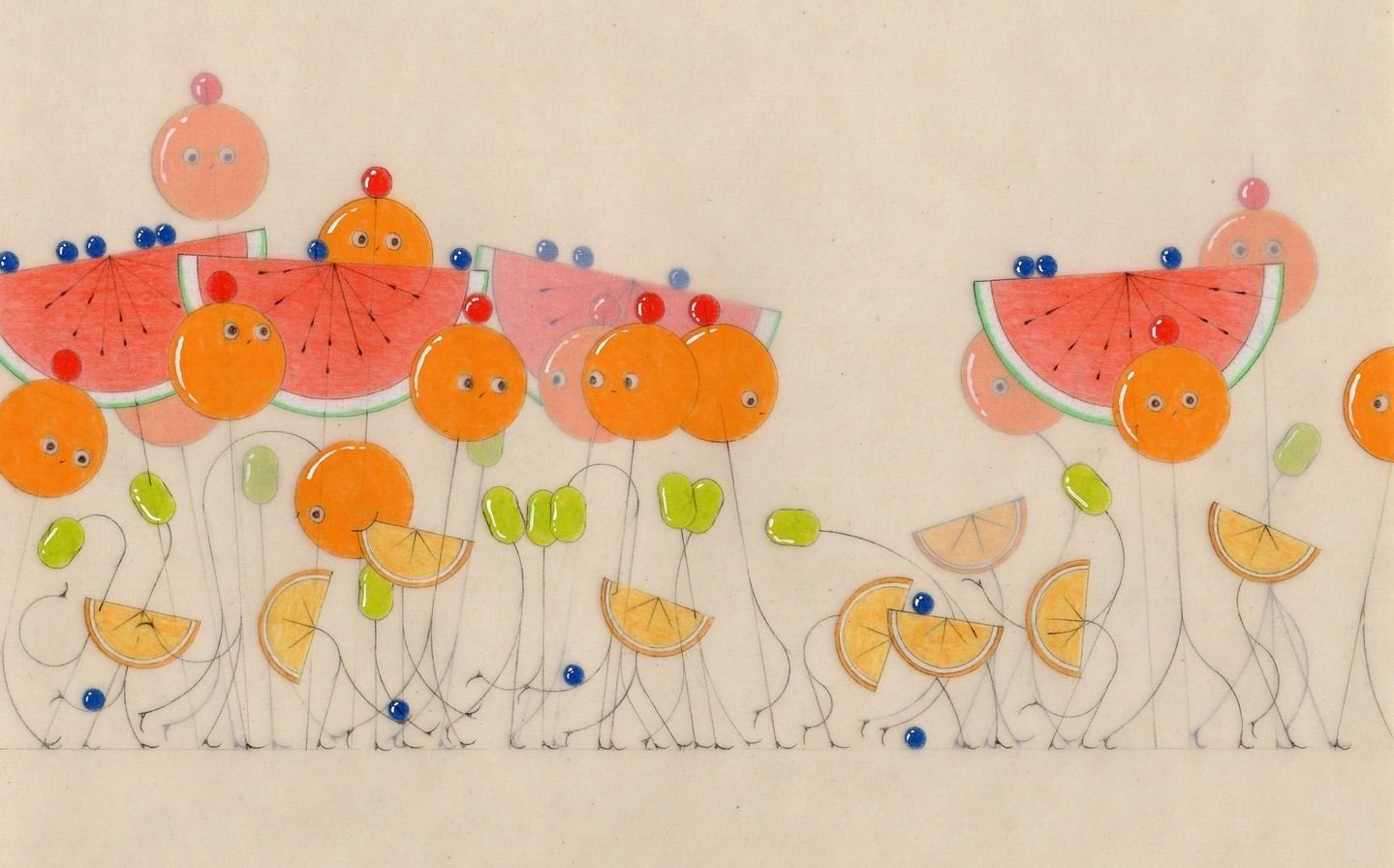 Some favorite recent-ish releases
🖐🏽 boygenius - 3 new songs from "the record"
🎸 White Reaper - Asking for a Ride
🌎 Dazy - OUTOFBODY
👽 Alien Boy - Wondering Still
A moment for mutual aid
🏥 Gender-affirming care for Maxine, who plays guitar in Mannequin Pussy
🌖 Monterey Park Lunar New Year Victims Fund
---
It's Bandcamp Friday! The day when Bandcamp waives its fees for artists, so we get 100% of what you pay for merch. We have some new vinyl available that is very pretty if I do say so myself, so today is the day to go grab those!
This has been out-of-press for quite a while but it's finally back now, in clear with black-splatter vinyl.
There are probably less than 75 of these left. There's more available on red vinyl but just look at this wild pinwheel-splatter combo! Coolest thing we've ever made.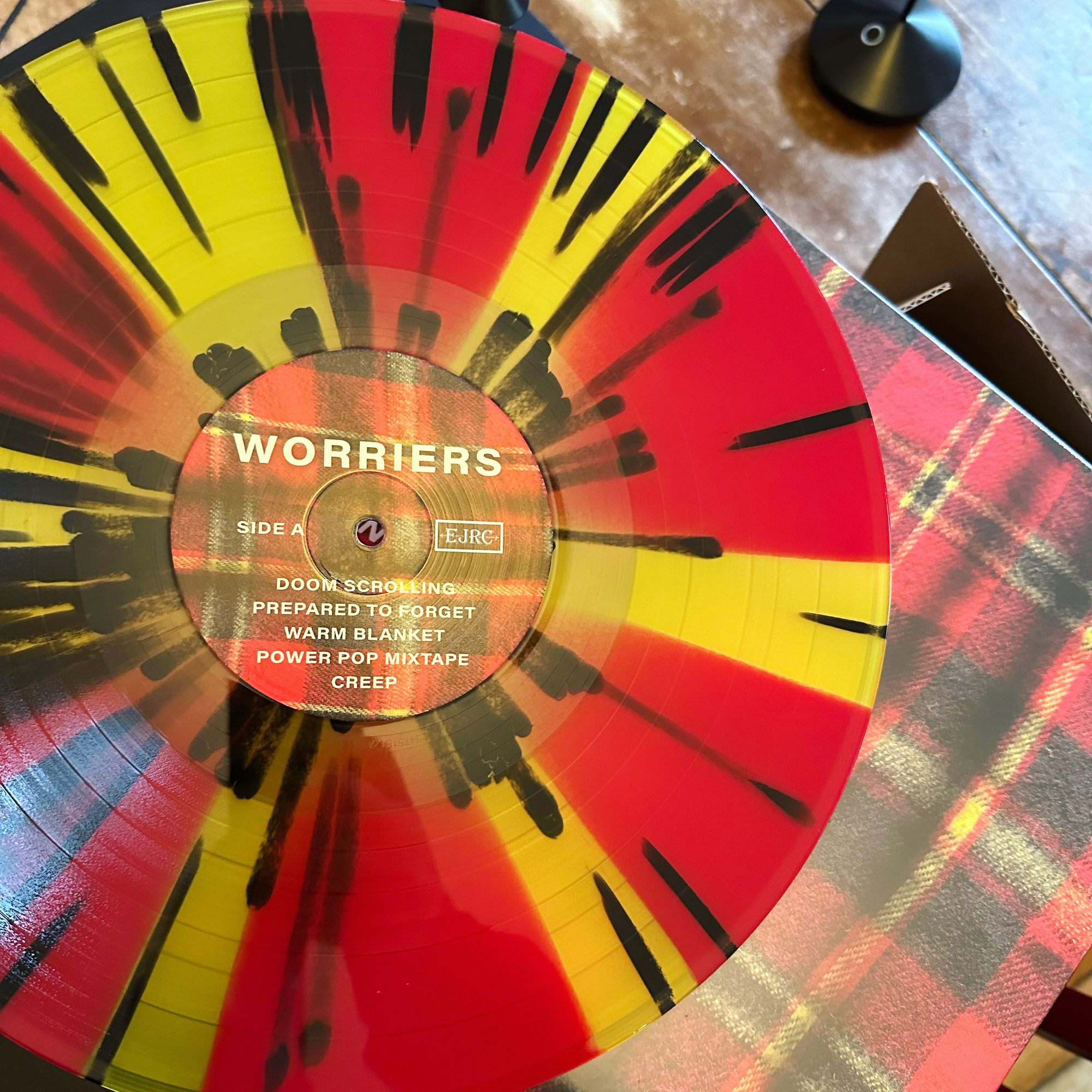 If you're thinking about becoming a paid supporter, my monthly advance art drops start next week!
📷 Follow me on Instagram
🔊 Follow Worriers on Instagram | TikTok | Spotify | Tidal
✉️ Email me at getittogether@laurendenitzio.com
📬 Write me a letter at PO Box 4684, Valley Village, CA 91617
☕ Say thanks and buy me a coffee
This newsletter is built using Ghost, open-source technology built by a non-profit aimed at modern publishing. If you're looking for a platform to host your newsletter or subscription content, they get my vote.