MORE OF THIS PLEASE x November 2022
Plus, Imaginary Life is back on vinyl and available for pre-order now!
GET IT TOGETHER is a weekly newsletter that covers punk/indie/pop music, visual art, and related topics. I speak from a queer-feminist perspective about things that are often adjacent to my own creative practice.

This is a free post, but you can further support my work by becoming a paid supporter or sharing this with a friend. Thanks for reading!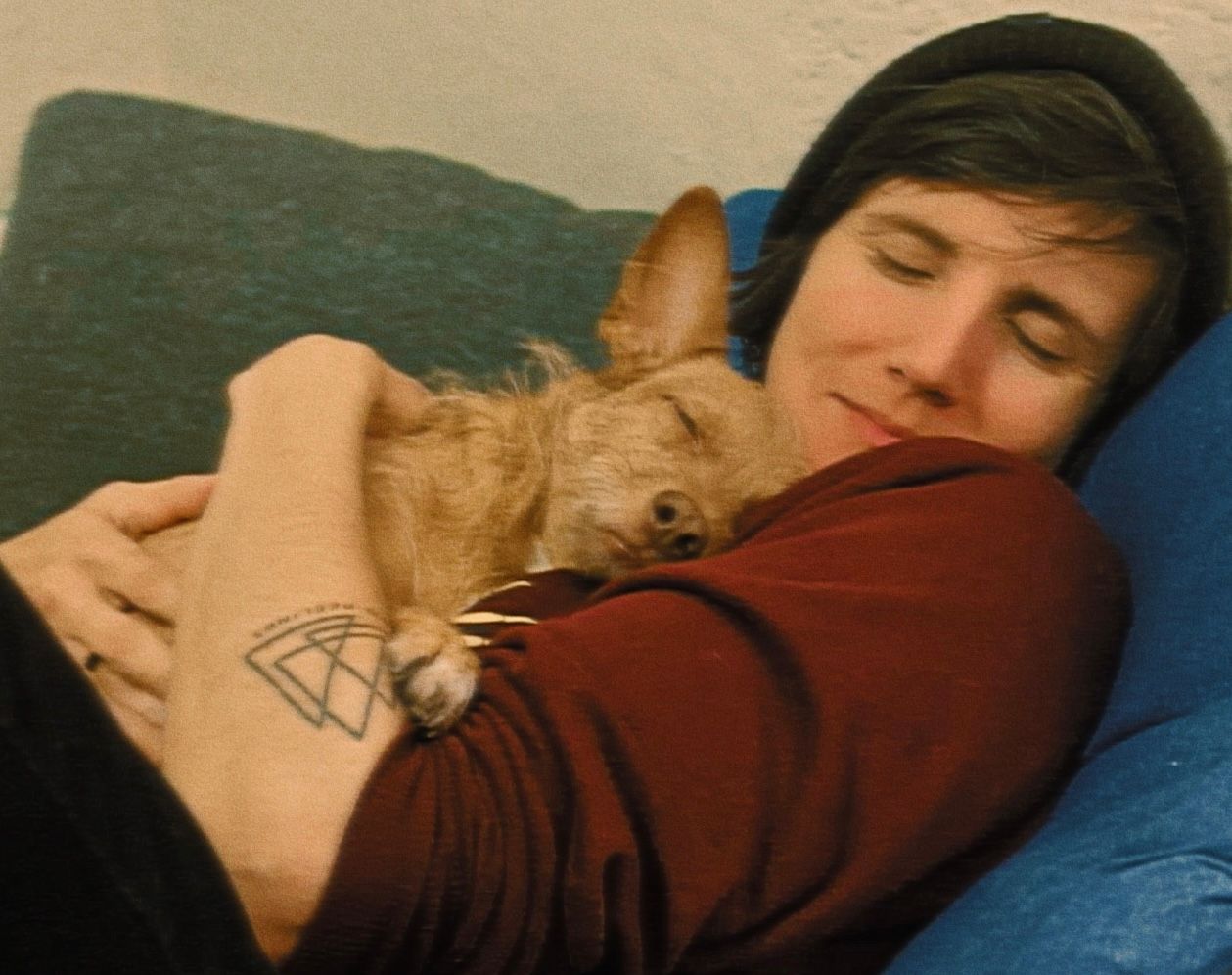 Before I get into things, this morning Worriers announced that our first album, Imaginary Life, is finally being repressed by Don Giovanni Records! It's available for pre-order now and the estimated arrival date is January 2023. Not bad! I would've given y'all an advanced crack at ordering them but we're pressing enough that it should be fine. STILL, if you want one and pre-ordered it today it would make me very happy!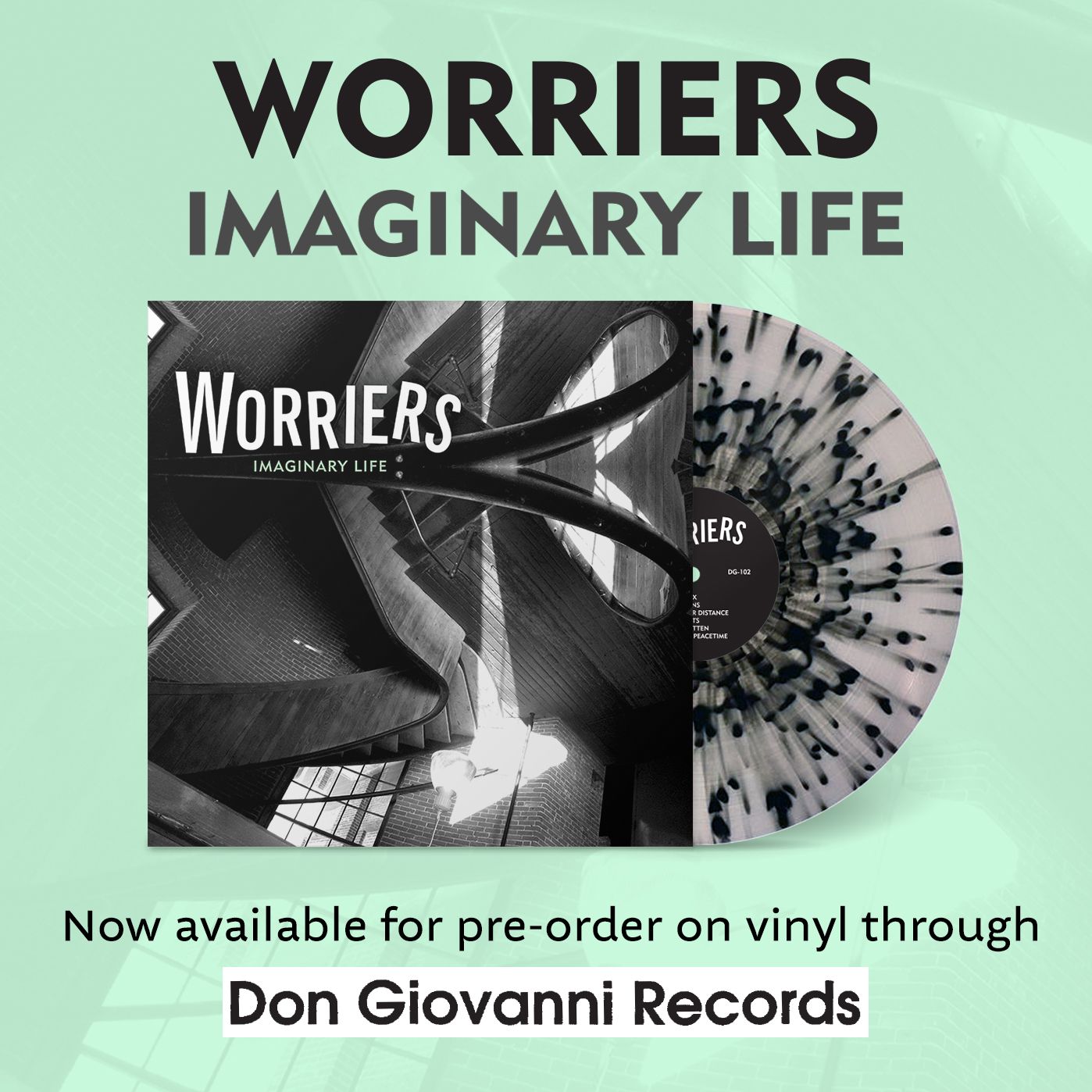 MORE OF THIS, PLEASE
Jeff Rosenstock and Laura Stevenson put out another few Neil Young covers on an EP "Younger Still" and it's beautiful. They're on tour with Anika Pyle now, playing Los Angeles on Sunday, the anniversary of my birth! I will be camping (even though it's a low of 50 degrees, wtf is wrong with these Californians) but you should go! Tourdates here.
I can't stop listening to White Reaper's new song Pages. I spent most of Fest driving around Gainesville just BLASTING that sucker. So good. Their new album comes out on January 27 and I CANNOT WAIT.
Franz Nicolay just released a great new record, New River, on Don Giovanni. Worriers guitarist Frank Piegaro plays on it and I even sing some backing vocals. It has been in the works for quite a while now (a common story for most vinyl these days) but I'm glad it's finally out in the world!
I've been keeping track of most things in an app called Notion for a while now and have recently gotten "really into it." It's...fun?! I've mentioned it before but it's a combination of note-taking and databases and task tracking all-in-one and it's free! It reels in the chaos and has been incredibly useful this year.
Notion just announced an AI writing tool that could be incredibly useful if you're on that platform. If you're interested in using Notion for you or your business, click here.*
I've also recently gone down the Thomas Frank Notion YouTube tutorial rabbit hole. Sorry and also you're welcome!
The "Red Tsunami" or whatever didn't happen. Fuck yes. Fuck them.
As we approach Thanksgiving, it could be a good time to remind family members that they are doing some true mental gymnastics if they say they love you then go vote for people who hate you. 🎉
---
📷 Follow me on Instagram | Twitter | TikTok
🔊 Follow Worriers on Instagram | Twitter | TikTok
✉️ Email me at getittogether@laurendenitzio.com
📬 Write me a letter at PO Box 4684, Valley Village, 91617
☕ Buy me a coffee
*Your friend's first affiliate link!