I made you a 2023 monthly planner zine
A zine for you to print at home, remember all the things, plan revenge, etc.
You're reading GET IT TOGETHER, a weekly newsletter that covers punk/indie/pop music, visual art, and related topics. I speak from a queer-feminist perspective about things that are often adjacent to my own creative practice.

This is a free post, but you can further support my work by becoming a newsletter supporter or sharing this with a friend. Thanks for reading.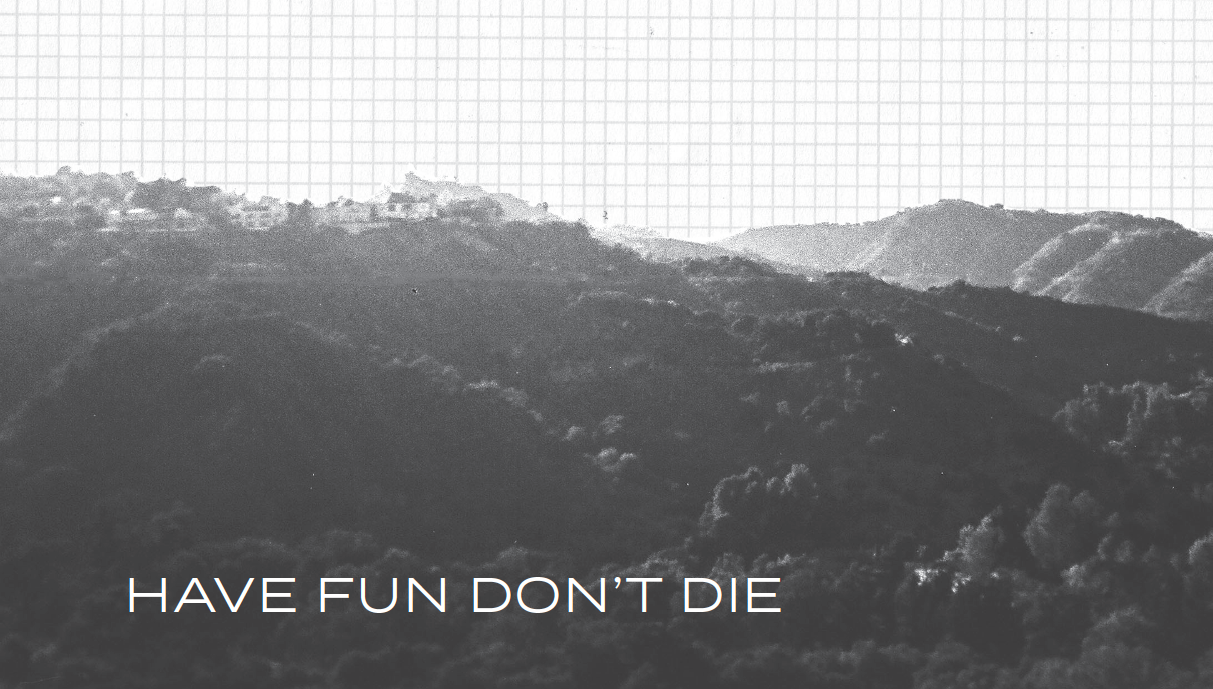 I really wanted to make a calendar this year. It was 100% on my list of high-priority projects to make a risograph 2023 calendar poster and I just could not make it happen. I have a semi-decent excuse, and you'll hear about that in the new year! 👀 But for now, I made you a 2023 monthly planner zine.
It's a digital download that you can print at home (or at a print shop for a few bucks). It's my compromise between making a new zine and designing a full weekly planner. I managed to pull this off and I think it looks cool! It's 32 pages (8 sheets of paper) including the cover and a few pages for notes (aka plans) at the end.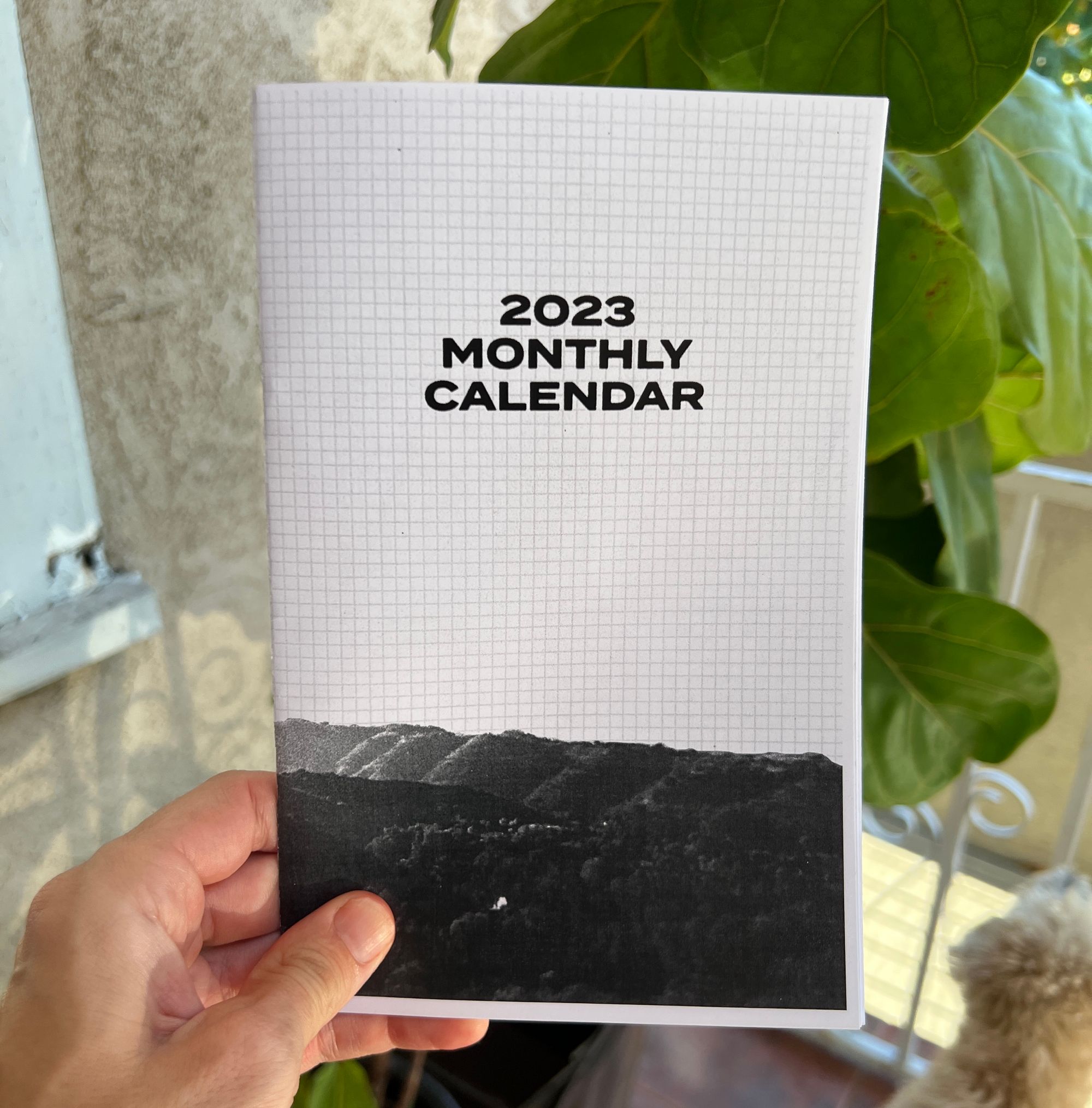 If you're a newsletter Supporter, I'm giving you the planner for free. Smash the link at the bottom of this email!
It's also free to anyone who becomes a newsletter Supporter through the end of the year. Sign up now and I'll send you a link to it automatically.
Otherwise, it's $5! Printing instructions are on the product page and all you need is the ability to print double-sided and ideally a long-neck stapler, available to use at most copy shops.
It's based on how I've designed monthly pages in my own planners. There's room for extra notes or doodles or little sticky notes or decorations if that's your jam. I find a lot of value and comfort in a planner or notebook I can hold in my hand, an excuse to look as far away from a screen as possible, a reason to use a pen and journal, etc. If that's what you're looking for, too, I hope you like this one!
📷 Follow me on Instagram | Twitter | TikTok
🔊 Follow Worriers on Instagram | Twitter | TikTok
✉️ Email me at getittogether@laurendenitzio.com
📬 Write me a letter at PO Box 4684, Valley Village, 91617
☕ Buy me a coffee