It's familiar like the feeling that you might be right behind me
☁️☁️ Cloudy and 55 ☁️☁️, Bandcamp Day + more
You're reading GET IT TOGETHER, a weekly newsletter that covers punk/indie/pop music, visual art, and related topics. I speak from a queer-feminist perspective about things that are often adjacent to my own creative practice.

This is a free post, but you can support my work for $5/month by becoming a newsletter supporter or sharing this with a friend. Thanks for reading.
First, some announcements!
Today is BANDCAMP FRIDAY and it's the last one before the new Worriers record Trust Your Gut comes out. Order yours here, along with some other album-related merch! The vinyl already exists, which means you'll actually get it on time! This record means the world to me so I hope you'll check it out.
Worriers are touring the UK in November with our new labelmates Paws. This is our first time back in the UK since 2018. That's insane. Tickets are available here and I'll accept any and all help spreading the word.
Our North American tour starts in just a few weeks. We're playing all across the US and also in Toronto just to keep things interesting. No seriously, please buy a ticket in advance.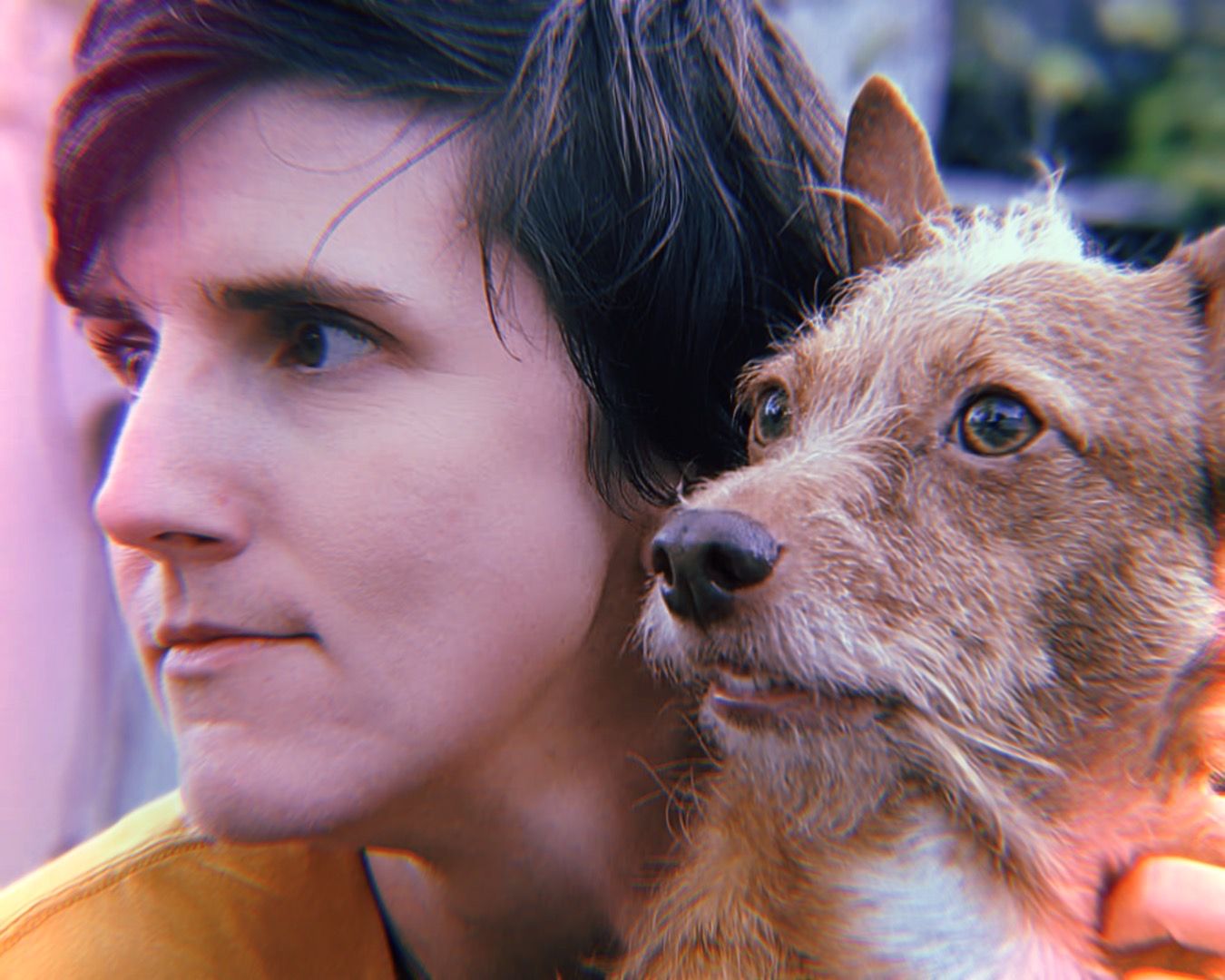 About a week ago I released the song Cloudy and 55, which is maybe slightly too early in the year to suggest something nostalgically cozy. But I wanted to show that side of Trust Your Gut, where the pendulum swings all the way over to reluctant self-acceptance. Where you remember that a place can feel like home even when you're the only person you recognize there anymore.
Cloudy and 55 is for your soundtrack to missing Autumn in New York, where every corner has a memory you can't shake. It's my song for walking down 5th Avenue in Brooklyn in a denim jacket with big headphones on after it rains when you need to transport yourself back to a different season of your life. It's not just about the longing for a specific place or time but also about having a deep history with a city where it just becomes a part of you and your relationships. It's about missing someone in the way where you still see them everywhere.
I often write for specific scenes that I can see and feel in my head, specific places and times that no longer exists, those that need a better soundtrack than the songs that are inevitably attached to something I'd like to be rid of. You know how it goes.
I hope that even though it's not quite hoodie weather (or leather weather, whatever you're into) this one still may resonate with you.
I just found my beanie in the trunk of my car this weekend, so maybe it's a sign of something more comfortable to come.
---
ICYMI, I went on a ten-day "vacation" where I spent a bunch of time with mini horses. There are so many more videos where this came from, because how could I not?!
Lastly, congrats to my pals Chris Farren and Jeff Rosenstock who both have new records out now!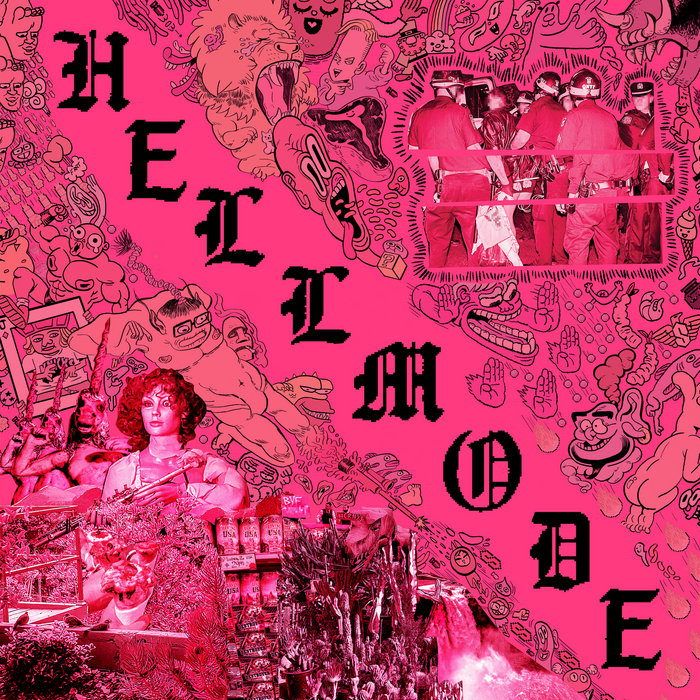 📷 Follow me on Instagram
🔊 Follow Worriers on Instagram | TikTok | Spotify | Tidal
✉️ Email me at getittogether@laurendenitzio.com
📬 Write me a letter at PO Box 4684, Valley Village, CA 91617
☕ Say thanks and buy me a coffee
This newsletter is built using Ghost, open-source technology built by a non-profit aimed at modern publishing. If you're looking for a platform to host your newsletter or subscription content, they get my vote.