A blank slate for Worriers: an interview and a riso zine
You're reading GET IT TOGETHER, a weekly newsletter that covers punk/indie/pop music, visual art, and related topics. I speak from a queer-feminist perspective about things that are often adjacent to my own creative practice.

This is a free post, but you can support my work for $5/month by becoming a newsletter supporter or sharing this with a friend. Thanks for reading.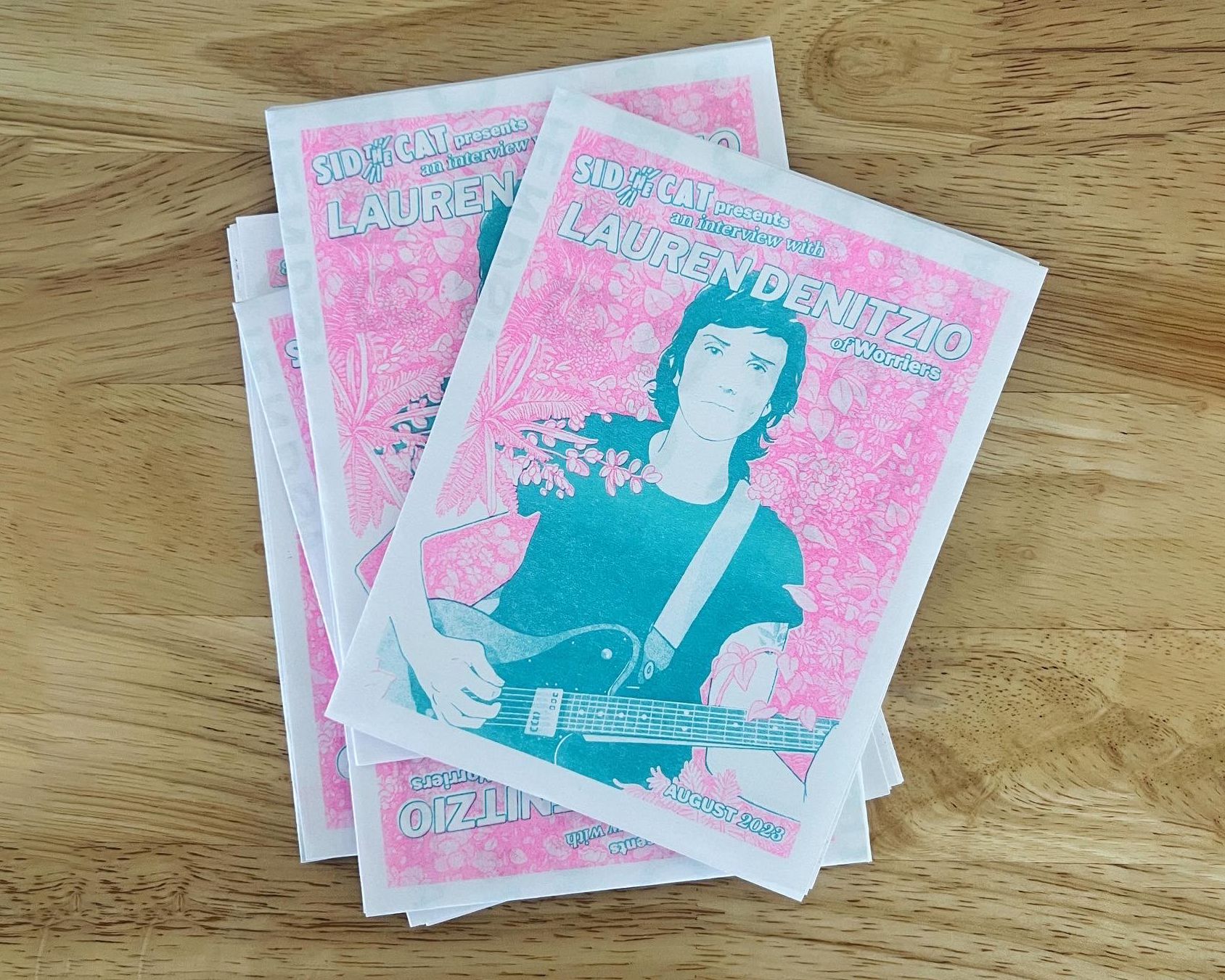 A couple of weeks ago we played a show in Los Angeles for the first time in at least three years. Tours just didn't get us back to the West Coast and I was tired of it! Thankfully, our friends at Sid The Cat set up a show for us at Genghis Cohen, a little room in West Hollywood that's also a Chinese restaurant. We were joined by dimber (who I've written about here) and Cowboy Boy (who I've been wanting to see for a while) and it sold out! Great vibes for a homecoming show.
As a fun extra, they had someone interview me and make it into a risograph zine to give away at the show. It's not published online anywhere, so I'm sharing it with you here!
If you'd like one of the zines, I'm including them in all orders from our merch store until they run out and I'll have any extras with us on tour. The zine was written and illustrated by the talented Rae Dukes and it folds out to have the show poster on the back!
---
What do you want fans to know about your latest album, Warm Blanket?
I started Warm Blanket with the simple intention of it being a fun project: an album for me to write music that I don't typically write and to collaborate with my bandmates in a new way. I wanted to treat it like a blank slate for Worriers.
I want fans to have the context that the songs on Warm Blanket are an example of my broader musical influences. I went into writing it with the parameters that none of the songs would kick in. There's only one song with a proper build to it like I would normally do with songs; so it's kind of out of left field as an album, sonically.
The whole album is a comment on my distaste for apathetic indie rock. While the sound of the album may seem out of line with previous Worriers releases, I think the way it comments on that feeling is very in line with what my music has been about for a long time.
So, the sound of this album is more in line with influences you may not have tapped into before. What are the bands or albums you feel influenced this release?

I think it's more in line with Magnetic Fields and Guided by Voices, and I want to say Neko Case in the way that her recent records have been very experimental compared to her earlier work. I feel it's really obvious that I've been listening to a lot of The National. So, that. It's more like the weirdo indie side of my interests.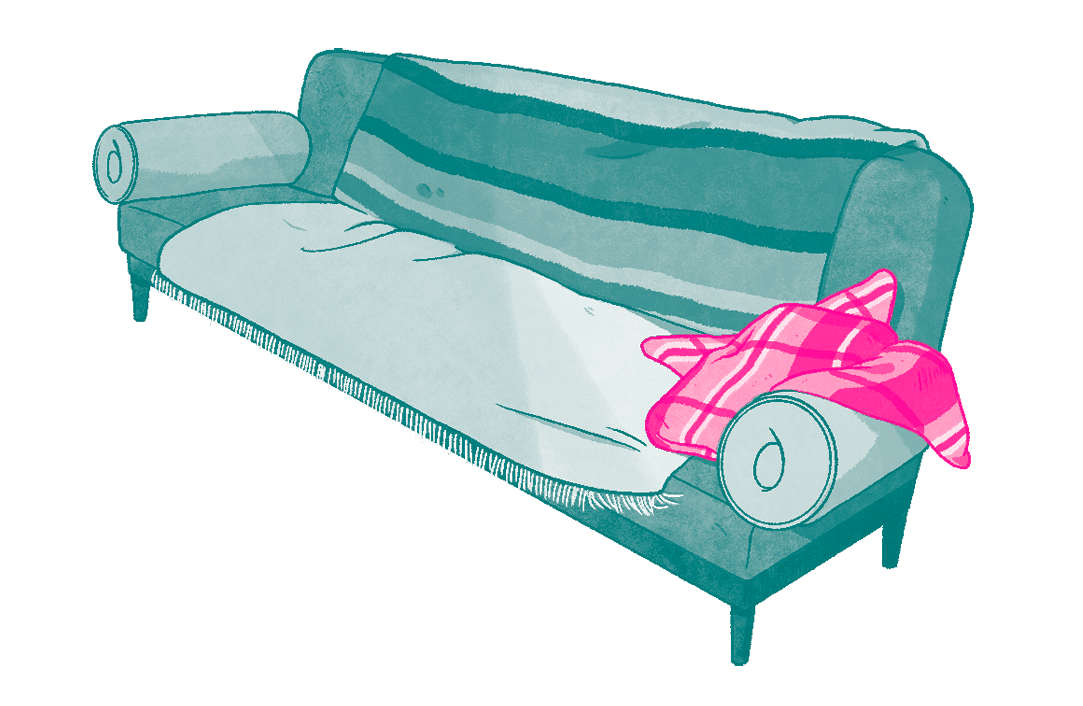 You're about to play your first Los Angeles show in three years. How has making music changed for you in that time?
I feel like I have a better handle on vocabulary for things than I necessarily did before. Having to be more self-reliant has improved my songwriting. The pandemic has changed creation for the better in that way: it really helped me focus on exactly what I want the songs to sound like and to be much more confident in that.
Having that time to myself when it was difficult to meet in person, but I still wanted to move forward forced me to improve my skills in demoing and recording at home. I learned how to flesh songs out before I could even get in the room with other people instead of relying on my bandmates to bring their influences and their style to the bones of the songs. I could just write keys and drums and all this stuff you can now do digitally. It helped move the songs more definitively in the direction I wanted before I brought it to anyone else.
The title track, "Warm Blanket," is written from the perspective of someone who would rather avoid conflict than have difficult conversations. When does a coping mechanism become cowardice? When does cowardice become harmful?
I have a lot of sympathy for conflict avoidance as a coping mechanism; but it becomes cowardice when someone avoids taking responsibility, accountability, or action. When someone putting their head in the sand - their inaction - impacts other people, that's harm.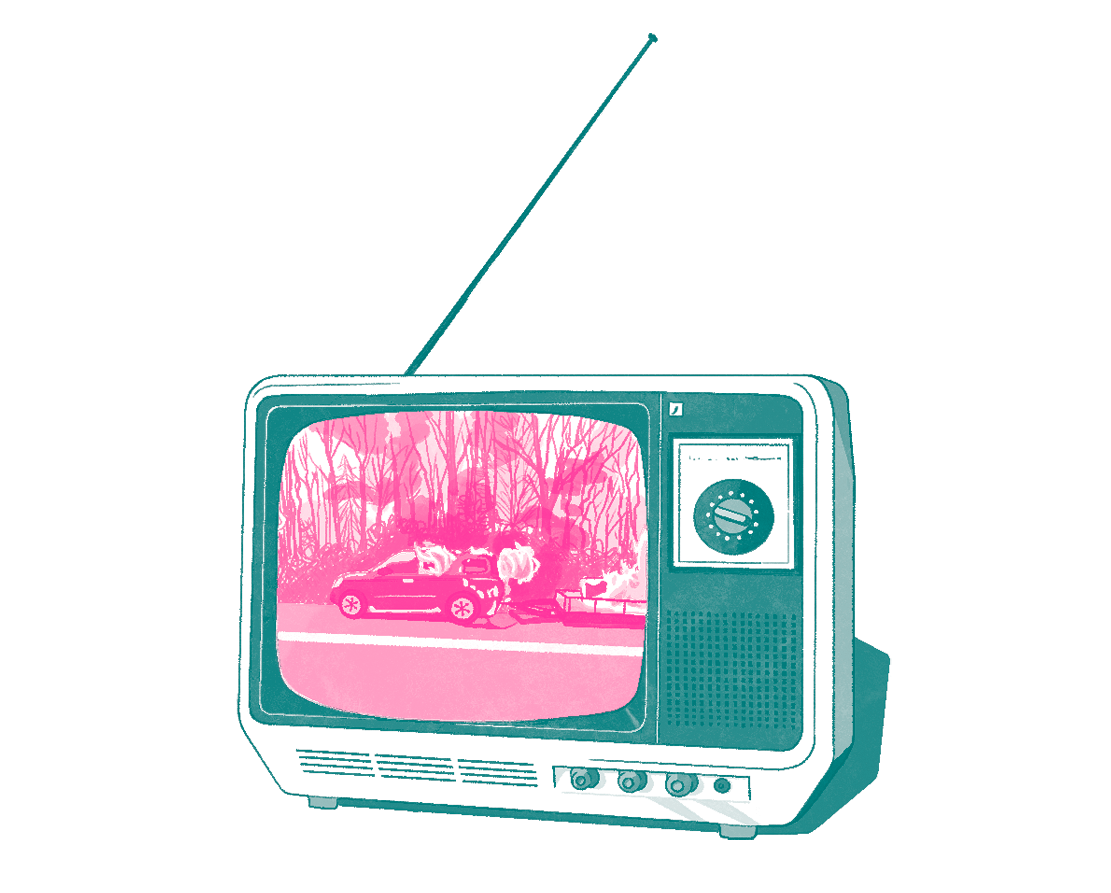 On the podcast You, Me, and Empathy you spoke about toxic positivity as "spiritual bypassing." For example: when people actively support stripping away your rights and humanity but then turn to you and say, "I love you. Let's meet with love." How can we counteract that dissonance?
I think the counter fight is simply having the hard conversations and trying to call out that hypocrisy when you can.
Often, the difficulty is that the people behaving that way are family members or someone you have a close relationship with. It can be difficult to call bullshit on them. It's one thing if you're in a more casual conversation with, say, someone's weird uncle. Either way, it's really just setting the expectation that actively supporting people who are harming loved ones, whether that's politically or socially, is unacceptable.
To say, "I'm going to be friends with someone who I know is homophobic, or hurt you, or has been abusive. But I love you and we're still friends." It's like, "Are we? Did you donate to that group? Are you trying to pretend I don't exist?"
In "Doomscrolling," you talk about existing in late-stage capitalism: the impending death of the planet, money is a construct, we all want out, etc. How do you keep hope alive and find the fortitude to create each day in the face of this reality?
*laughs* If you don't do what brings you joy, what are you even doing? That's not to say that you should only do what brings you happiness and what brings you joy because the fighting part is difficult. If I were only consumed by the impending collapse of capitalism and nothing else, that's not much of a life.
Music has always been cathartic for me. Writing about that is a way of finding hope. Even if the chorus of the song is "keep my fingers crossed it all collapses later," singing that is really cathartic for me. So I think it all mixes into a common goal: you have to take care of yourself so you can take care of other people.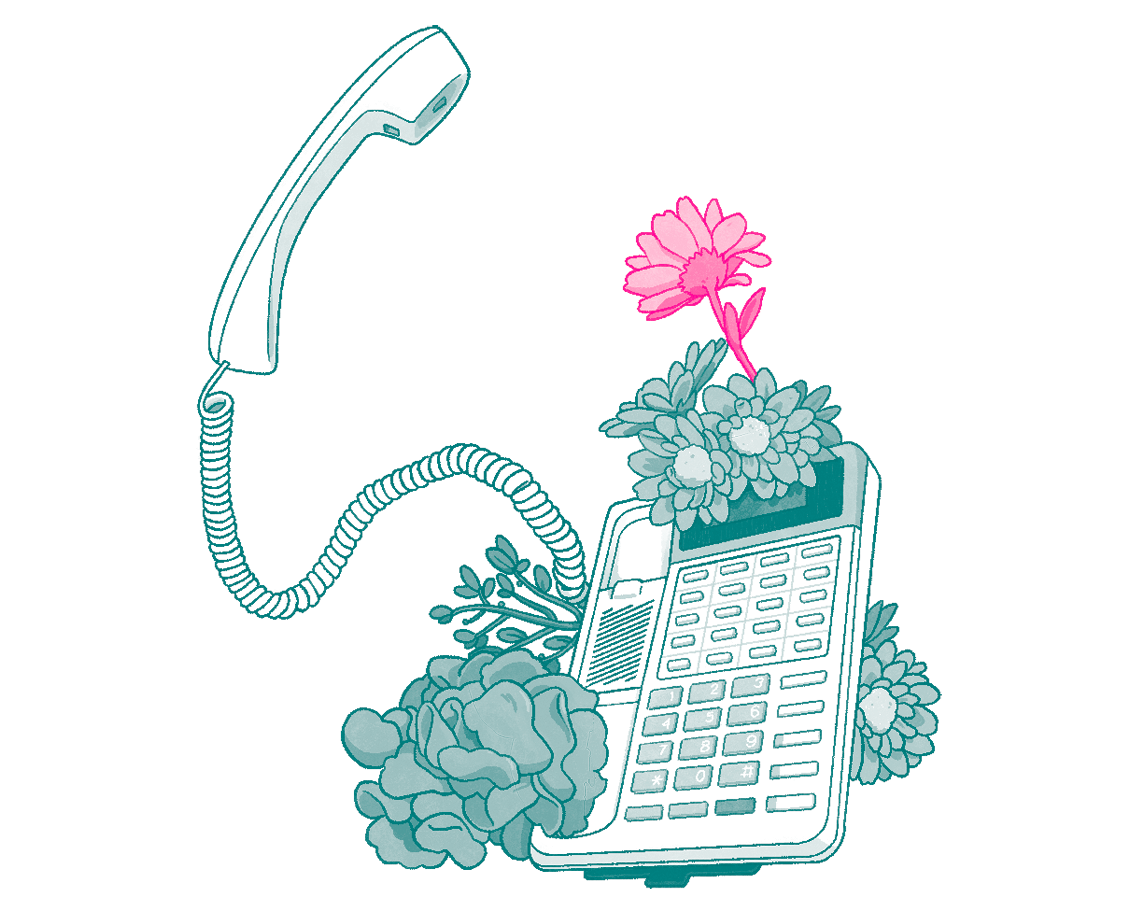 In your newsletter, "Get It Together", you set a goal for yourself this year to create with intention. With Warm Blanket, you set out to have fun, try new things with friends, and create a sound unexpected for Worriers. What was your goal going into Trust Your Gut?
Trust Your Gut is the record I've always wanted to make. With Trust Your Gut, I set out - as much as I can anyway - to not cut any corners or compromise on what I wanted it to sound like or on the time recording it or mixing it. I feel like it was the most intentional. I love Warm Blanket and it was really fun to make, but Trust Your Gut is…Well, If I could only share one record with people, it would be that.
Trust Your Gut is out on September 15 via Ernest Jenning. What else should fans know about the album, with its impending release?
It is definitely a very exciting project for me to share and a body of work I'm really proud of. Whether you've only just started listening to my music now or have been listening to it for a very long time, I think you'll get it. It's a big step forward for us, and I'm really excited for people to hear it.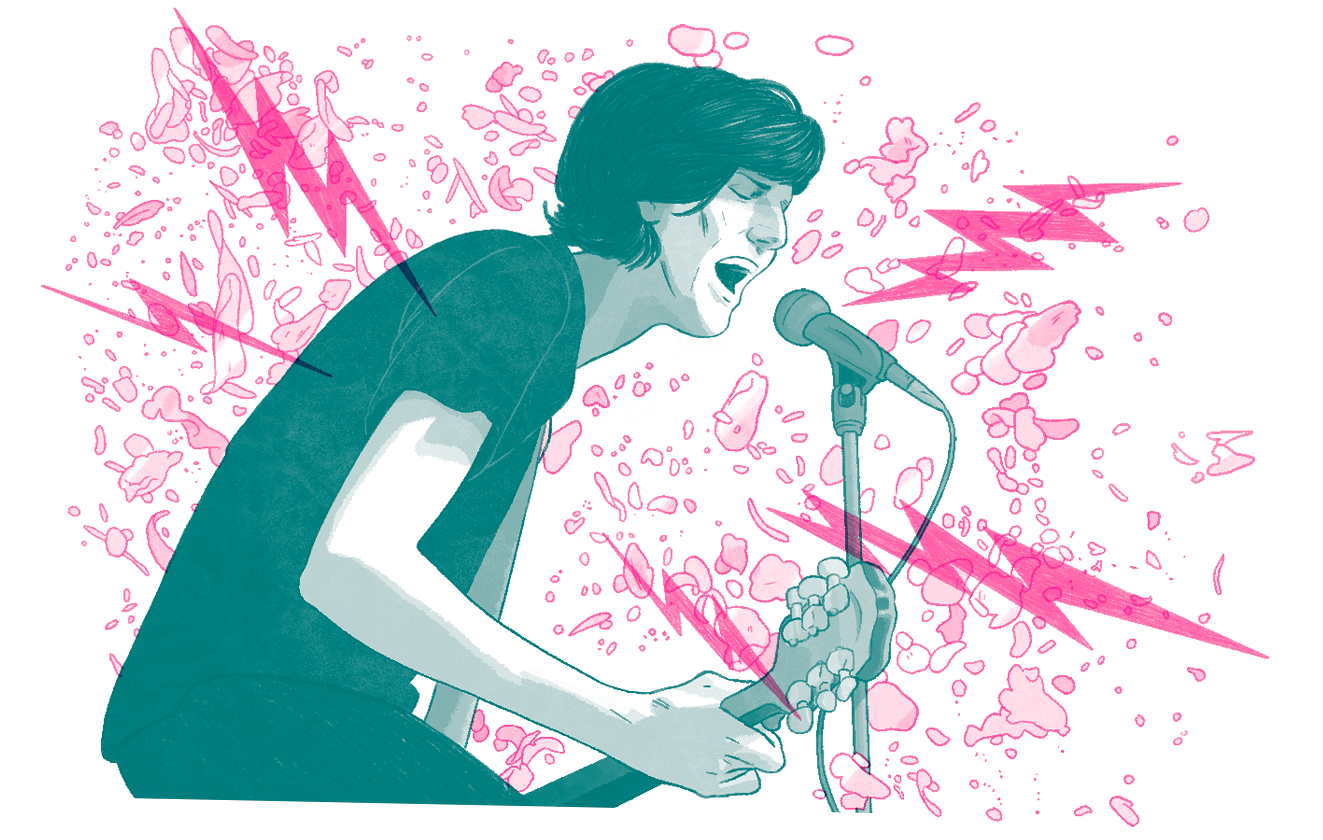 📷 Follow me on Instagram
🔊 Follow Worriers on Instagram | TikTok | Spotify | Tidal
✉️ Email me at getittogether@laurendenitzio.com
📬 Write me a letter at PO Box 4684, Valley Village, CA 91617
☕ Say thanks and buy me a coffee