We can do hard things
Some recent favorites and learning to stand up for your own feelings
You're reading GET IT TOGETHER, a weekly newsletter that covers punk/indie/pop music, visual art, and related media. I speak from a queer-feminist perspective about things that are often adjacent to my own creative practice.

This is a free post, but you can further support my work by becoming a paid member or sharing this with a friend. Thanks for reading.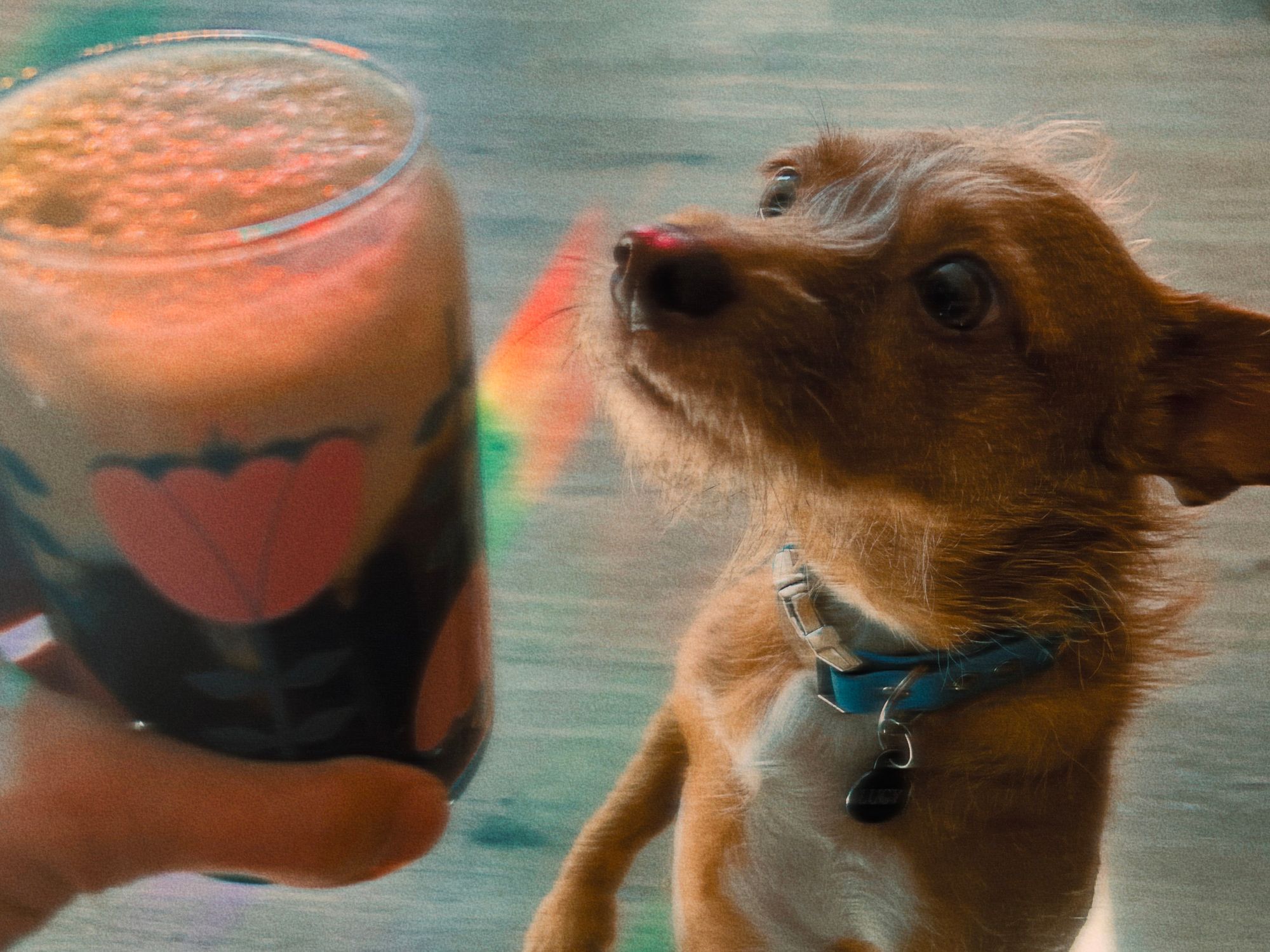 A few weeks ago I sent out a survey asking y'all about the kinds of extra stuff you like in newsletters like this, and I got some very generous and helpful responses. One thing that people mentioned is that they'd like additional art-related things, art drops, etc. and I'm going to try to make that happen! I really like the idea of doing a monthly art drop where Supporters get first dibs. My main concern is making that affordable and accessible for folks, while also being a sustainable thing for me. I will figure it out!
A few things!
🎶 I have not listened to that new Chat Pile record because too many people have mentioned it and my brain just blocks those things for a few months. I'm sure it will turn out to be my favorite thing and I will be late to the party.
💀 Olivia Newton-John passed away this week and the little kid in me who watched Grease a million times is bummed about it. I thought her greaser transformation at the end of the movie was the absolute coolest thing in the world. I wrote more about that movie here if you're interested in my nerding out about how much I love Betty Rizzo.
🗑️🔥 Jessica Valenti continues to do really valuable work with her "Abortion, Every Day" series that's a paid-subscriber perk of her newsletter, All In Her Head. It covers news pertaining to abortion rights literally every day. I'm a subscriber, and it's one of the few newsletters out there that is able to blend feminist outrage with real, usable action points. I try to avoid going on deep political dives here because that's not what you signed up for, but if you'd like more of that in your life, I really suggest her newsletter.
✨ I've been occasionally listening to the podcast We Can do Hard Things with Glennon Doyle, co-hosted by her wife Abby Wambach. I guess I shouldn't be surprised that the podcast genre "Lesbians Who Are Older Than Me Give Life Advice" is something I can get into. If I can put aside the fact that it sometimes makes me feel like a lead character in Wine Country, many of their stories and interviews have been really valuable. Most recently, I listened to Part 2 of their interview with Cheryl Strayed where Cheryl answers questions from listeners about specific difficult life situations. She has very sage words for them, and Glennon chimes in occasionally with relatably petty suggestions, and it was on par with going to therapy.
I can kind of compare this type of podcast to reading tarot, where it's not going to answer your very specific question but it will provide the difficult things you don't want to hear from an objective viewpoint. Some of the episodes made me realize that I have to do "a hard thing" in a deep friendship feelings kind of way and it underscored the idea of getting out of your own way. Standing up for your own feelings is sometimes difficult but I think I'm getting better at it.
---
I'm probably going to be a bit quiet on the newsletter for the next few weeks as I finish a new record and get ready to play a lot of those songs live at our show in Los Angeles next month. Cassia and I are also moving to a new house in a few weeks, so if anyone has any fun small-space blogs or hacks they're into, send them my way. The new house is pretty dang small but it has a washer-dryer and a backyard for the dogs and that's all that matters!
Also, if you're in Los Angeles, we're doing another pop-up at Tiny Deer in Highland Park on August 18, 6-10pm. Outdoor night market! Booking a free shopping slot in advance helps them anticipate capacity. See you there!