Trust You Gut
The new studio album and an Empire Records music video!

Today I'm proud to announce that the next Worriers album, Trust Your Gut, will be out on September 15. I've been working on it since 2020, writing and arranging in a way I've never done before, and working with people whose talent cannot be understated. It's a rock record that leans on indie and pop how I've always wanted to and today you get to hear the title track.
Trust Your Gut was written with my friends Frank Piegaro, Atom Willard, Franz Nicolay, and Allegra Anka, mixed by Jay Tooke, and mastered by Joel Hatstat. Additional vocal production by the awesome Rachael Findlen. I feel very privileged to work with all of them and I think we made something really special together.
This is some of the most fun I've ever had writing and recording a song, so I wanted the video to come from an equally fun and joyous place. The song is meant to celebrate learning to trust your intuition and advocate for yourself and your own time, even in the face of being told that everything is fine.
I thought it would be a good match for the video to be an interpretation of Empire Records where we're saving a queer bar instead of a record store - just a fun way to claim space and community and see yourself in something when outside forces are working against you. Queer interpretations are some of my favorite things to talk about, and I'll never turn down a chance to incorporate queer joy into our work!
Huge thanks to everyone who made this video possible including The Escondite and Nova Community Arts for allowing us to shoot in their spaces. Thanks also to Crystal Bahmaie and Rachel Dispenza for singing backing vocals on this song!
There's so much more I want to say about the making of this song and record and I'll do so over the coming days and weeks. I hope you'll take a listen and help us spread the word.
Video Credits:
Director: Chelsea Christer
Director of Photography: Gavin Murray
AC: Sam Goldman
PA: Alyssa Miller
Editor: Lauren Denitzio
Cast:
Minda Wei
CJ Kitten Miller
Cassia Lupo
Patrick Dickinson
Sydney Burgess
Candace Hansen
Joey Cacace
Sam Miller
Tessa Dugan
A Klass
Dyanara Banania
Sabrina Ooi
Megan Rika Young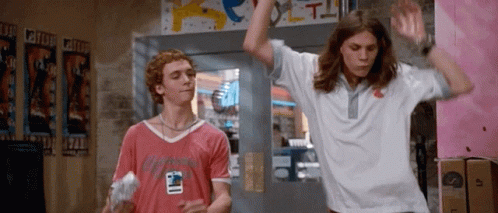 You can pre-order the record here along with a new t-shirt and a tote that's based on the bar from the video. Yes, it's named after my dog. Because of course it is. The first 50 people to pre-order the vinyl will get a copy of the risograph flyer from the video!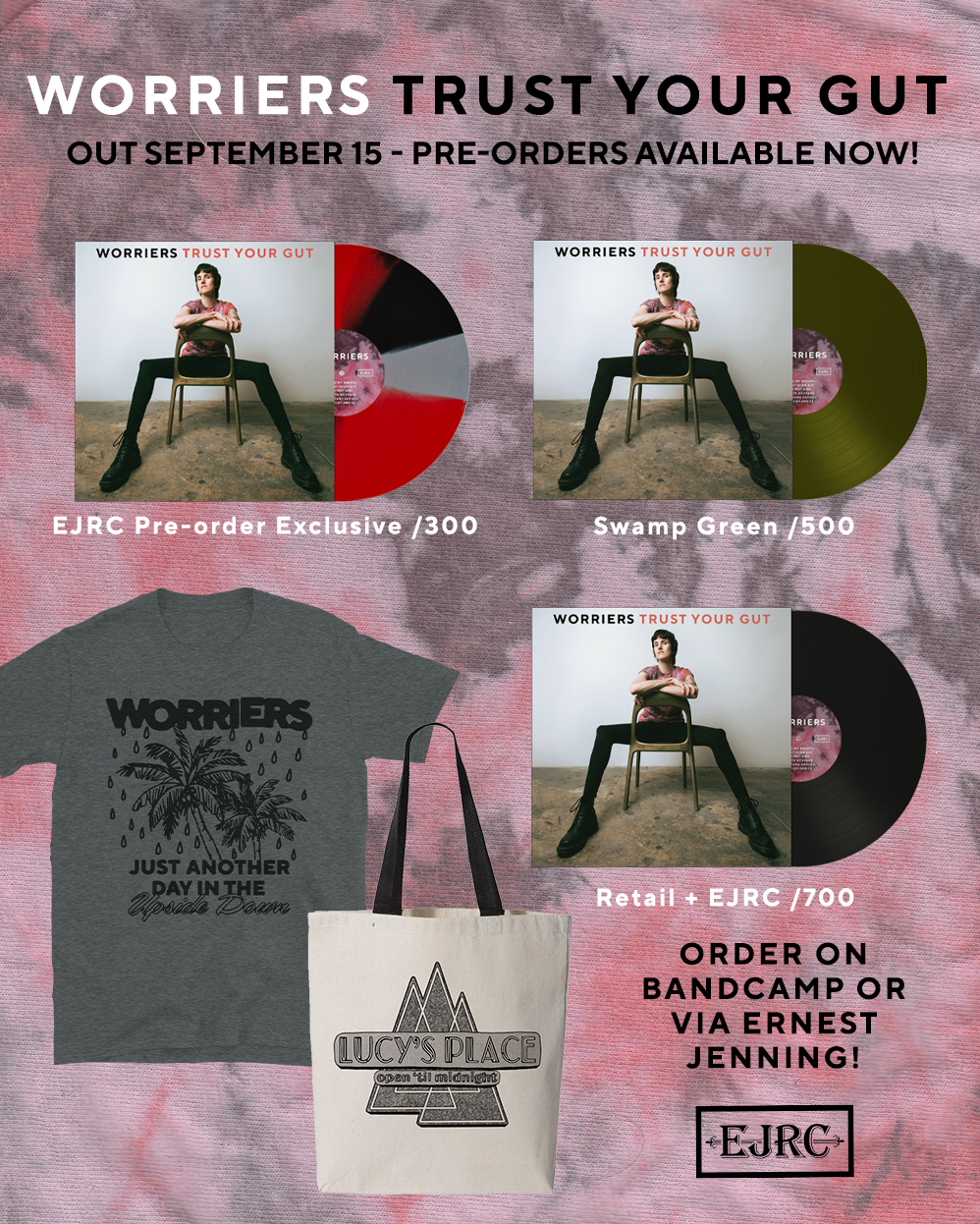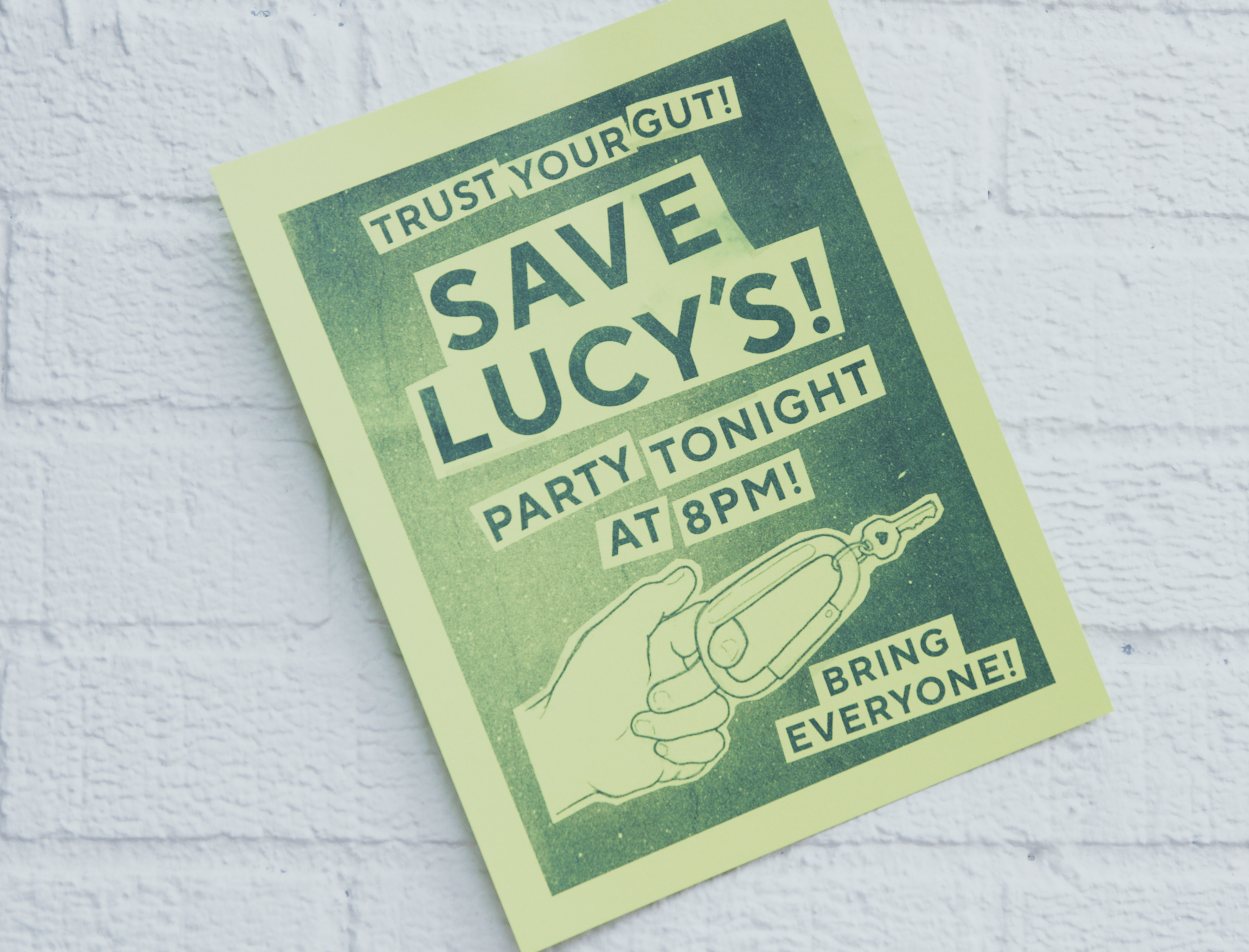 📷 Follow me on Instagram
🔊 Follow Worriers on Instagram | TikTok | Spotify | Tidal
✉️ Email me at getittogether@laurendenitzio.com
📬 Write me a letter at PO Box 4684, Valley Village, CA 91617
☕ Say thanks and buy me a coffee