Don't let the computer get on you
Deleting twitter and focusing on better things
You're reading GET IT TOGETHER, a weekly newsletter that covers punk/indie/pop music, visual art, and related topics. I speak from a queer-feminist perspective about things that are often adjacent to my own creative practice.

This is a free post, but you can support my work for $5/month by becoming a newsletter supporter or sharing this with a friend. Thanks for reading.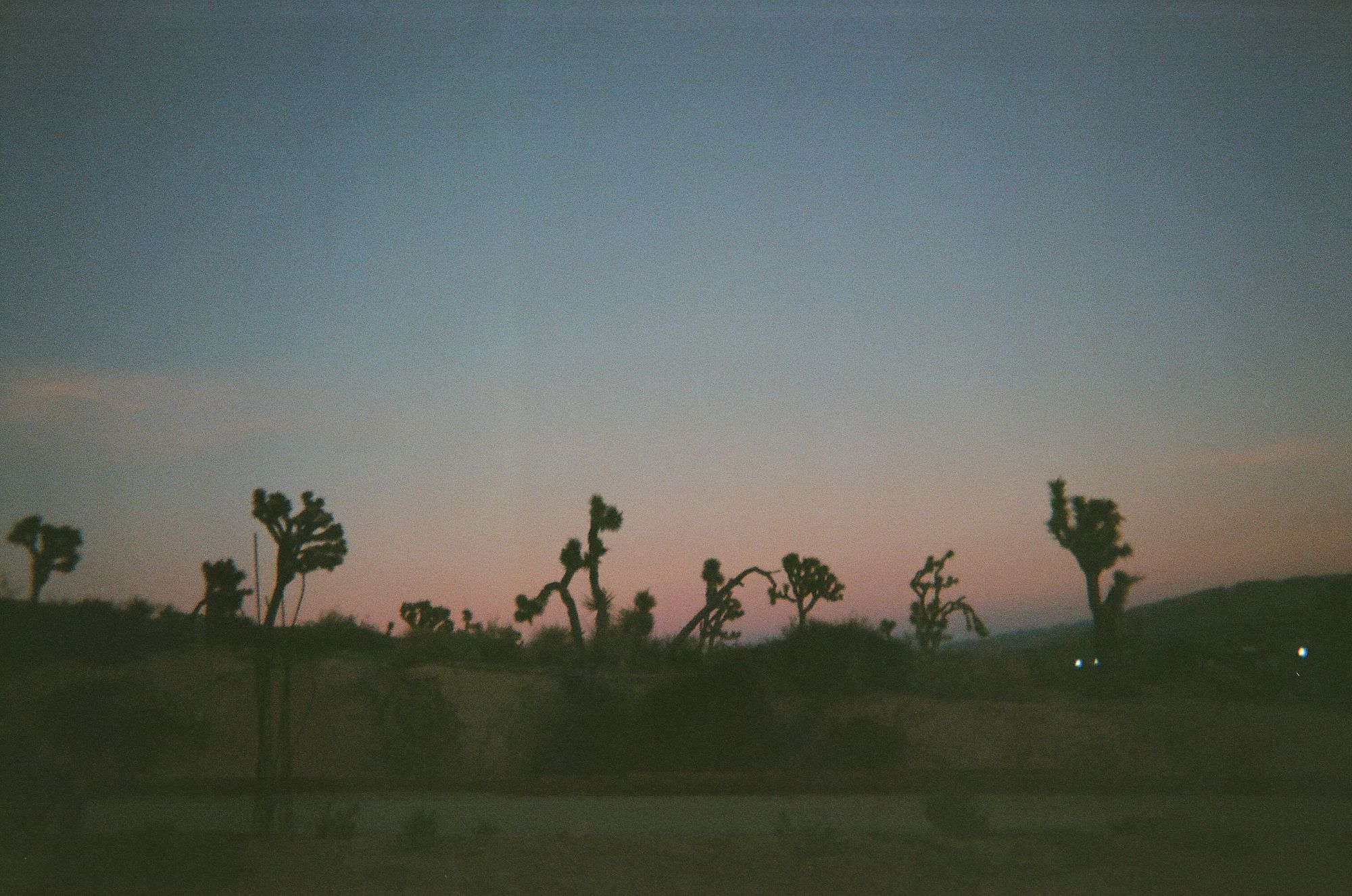 Last week I took Twitter off my phone and committed to only using it for band announcements. I have enough followers on there to make it worth keeping for emergencies, but the update about banning cross-posts just put me over the line. I already despise Elon Musk and it officially feels gross to navigate that platform anymore. Spewing hate on there is tolerated, but then folks get banned for retelling lived experiences of violence. Twitter has been banning journalists like a bratty child and to be honest I would rather just start reading more long-form reporting than try to be witty on there anymore. No thanks. I'm good.
I don't have to tweet.
I don't have to share links to Amazon.
I don't have to give my subscriber's money to Substack.
I don't have to play shows with people I don't support because we have a similar fanbase.
However, I do love writing this newsletter once a week more than I like writing 280 characters every day.
I love using an open-source platform for my newsletter.
I love supporting friends' businesses like Silver Sprocket or Binnacle Books.
I love the ability to shop locally because I live in a major metropolitan area and am lucky enough to have a car.
I love touring with people who are happy to share the stage with an openly queer lefty.
I love building friendships and community with people who will stand up for their friends and show up when you need them.
I love leaning into the things I enjoy even when they're silly or unproductive or not serving a specific goal. So when something no longer aligns with my values and just feels bad, why waste my time pretending it serves me?
My point is not that stepping away from Twitter is right or wrong – we could argue the pros and cons of supporting specific companies all day, and I know certain things aren't feasible for everyone. It's that there's freedom and joy in focusing on the choices you do have and the small ways you can support the things you actually enjoy.
As Prince once said, "It's cool to get on the computer. Don't let the computer get on you."
A moment for mutual aid:
If you have a few extra bucks, please consider giving to one of the following:
💜 Club Q Mutual Aid Fund - private assistance to the shooting survivors
✨ Ada's Gender Affirming Healthcare - gofundme for a friend's healthcare
💪 Support for Janelle and Family - hospital and recovery funds
🧑‍🎄 Trans Santa - donate gifts to trans youth
Two other suggestions:
If you need a pep talk, I suggest Josh Gondelman's newsletter, That's Marvelous!
If you're full of pep and need a reason to direct that extra energy against cops, I suggest reading Luke O'Neil's newsletter Welcome To Hell World.
Got a question for me? A request? A hot take? Just respond to this email!
📷 Follow me on Instagram | TikTok
🔊 Follow Worriers on Instagram | TikTok
✉️ Email me at getittogether@laurendenitzio.com
📬 Write me a letter at PO Box 4684, Valley Village, CA 91617
☕ Say thanks and buy me a coffee