Worriers are going on tour! Tickets on sale now.
Plus a new song "Prepared to Forget"!!!
You're reading GET IT TOGETHER, a weekly newsletter that covers punk/indie/pop music, visual art, and related topics. I speak from a queer-feminist perspective about things that are often adjacent to my own creative practice.

This is a free post you can share with friends!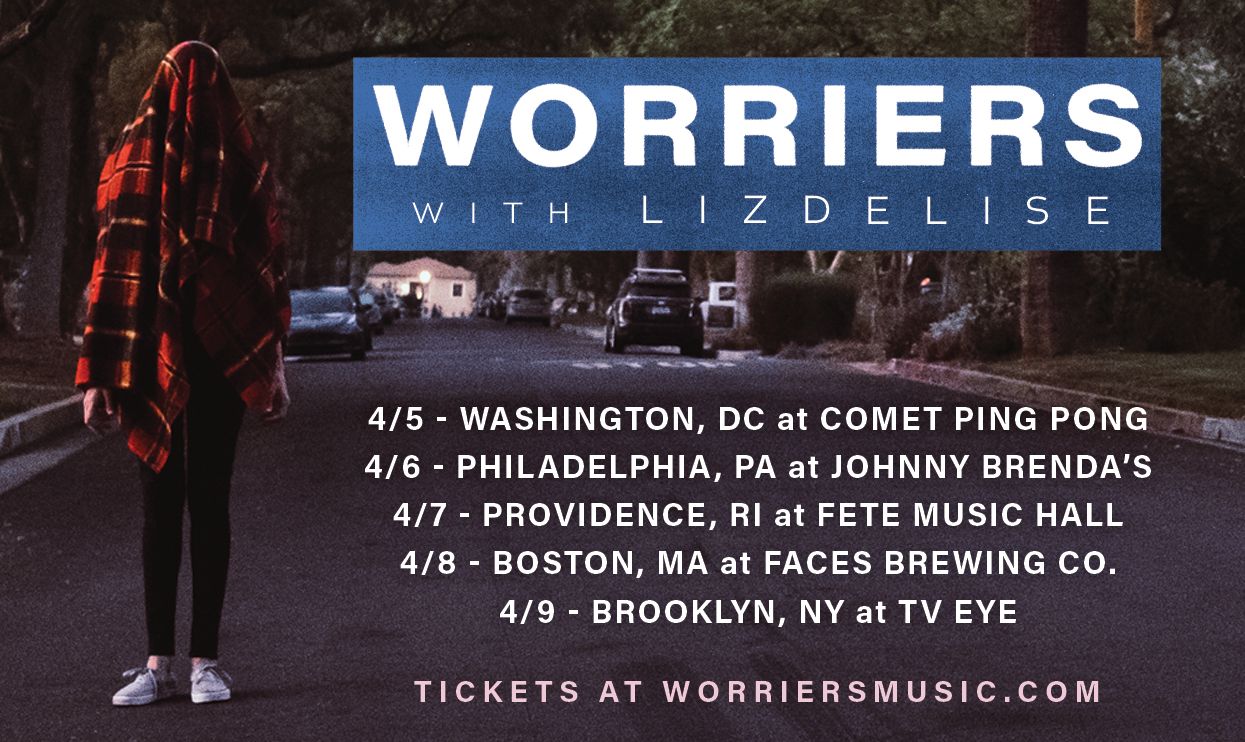 After three years of either being stuck at home or touring as one of the supporting acts, we're finally getting back on the road to celebrate the release of the next Worriers record, Warm Blanket. For five nights in April, we're hitting some of my favorite spots on the East Coast and we're bringing Philly's own Lizdelise with us. Tickets are on sale now!
You can also hear another new song from Warm Blanket today called "Prepared to Forget." It's a little bit heartbreaking and a little bit of a dig at apathetic, super-chill indie rock. It's a slow jam and I hope you like it! It's streaming everywhere now.
It's a new year and a new lineup for this tour. While you know and love Frank Piegaro on guitar by now, joining us on this one will be Atom Willard (Against Me!) on drums and Dominic Angelella (Lucy Dacus, Mewithoutyou) on bass!
This will be Atom's first tour with Worriers after working on music with me for three years now. 🤯 I'm also super excited that my pal Dom could hop on for this one – we've known each other since Worriers toured the US with his old band Lithuania and I totally fell in love with their songs. He's touring with Smidley this spring, playing his own songs.
We're putting everything we have into these shows and I can't wait to play both the songs you already know and some newer ones for you.
I also truly appreciate the fact that if you've come to see us in the past couple of years, you've had to pay a pretty hefty ticket price. I made it a point to keep the price down on these at only $15. I want everyone to be able to come hang out! Fair warning that these venues aren't huge, so I'd suggest getting a ticket sooner than later!
Lastly, there are very few copies of the splatter vinly left!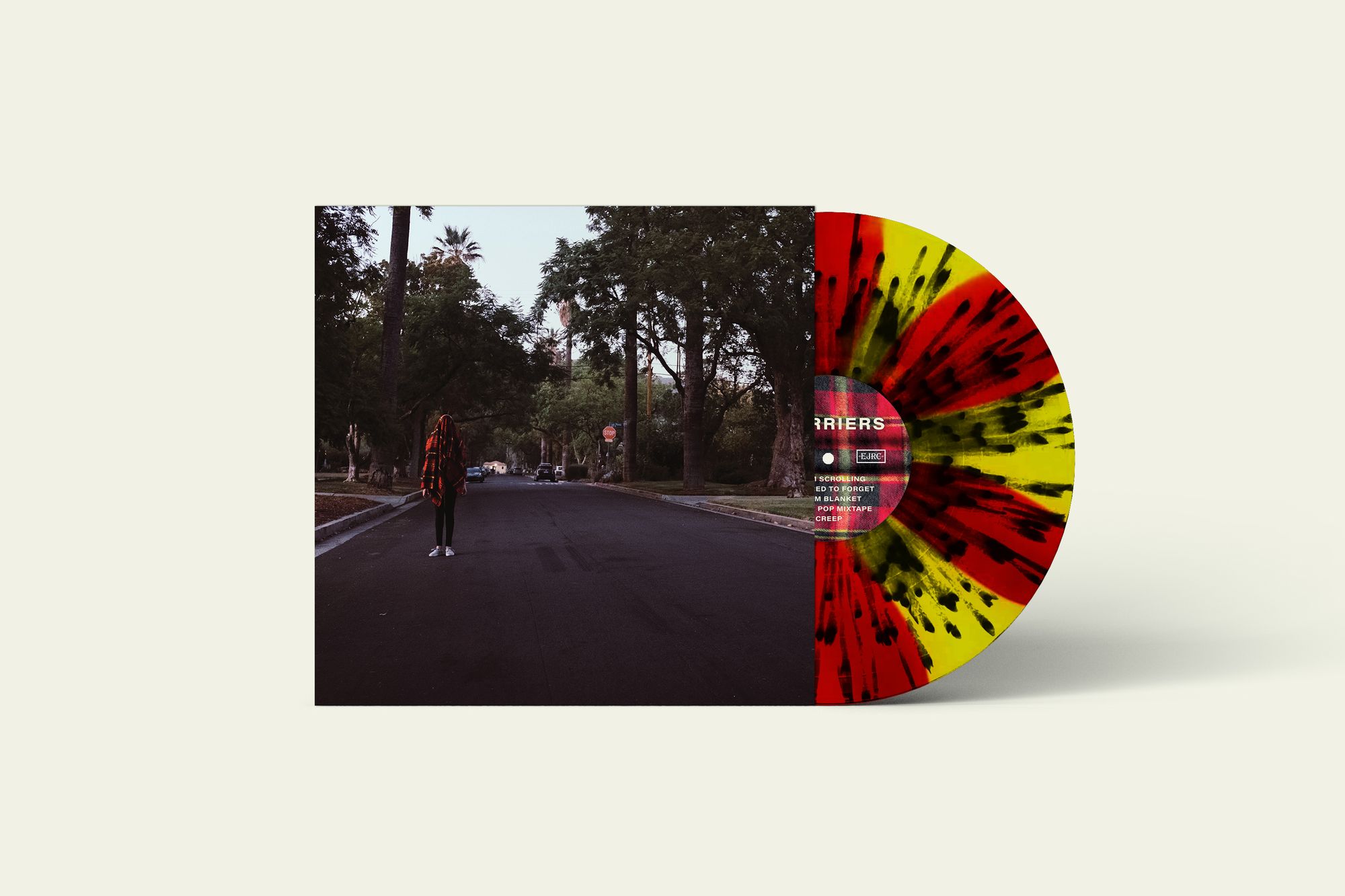 ⭐️ NEW! Sponsor this newsletter
📷 Follow me on Instagram
🔊 Follow Worriers on Instagram | TikTok | Spotify | Tidal
✉️ Email me at getittogether@laurendenitzio.com
📬 Write me a letter at PO Box 4684, Valley Village, CA 91617
☕ Say thanks and buy me a coffee